How is SEO & Pinterest Related?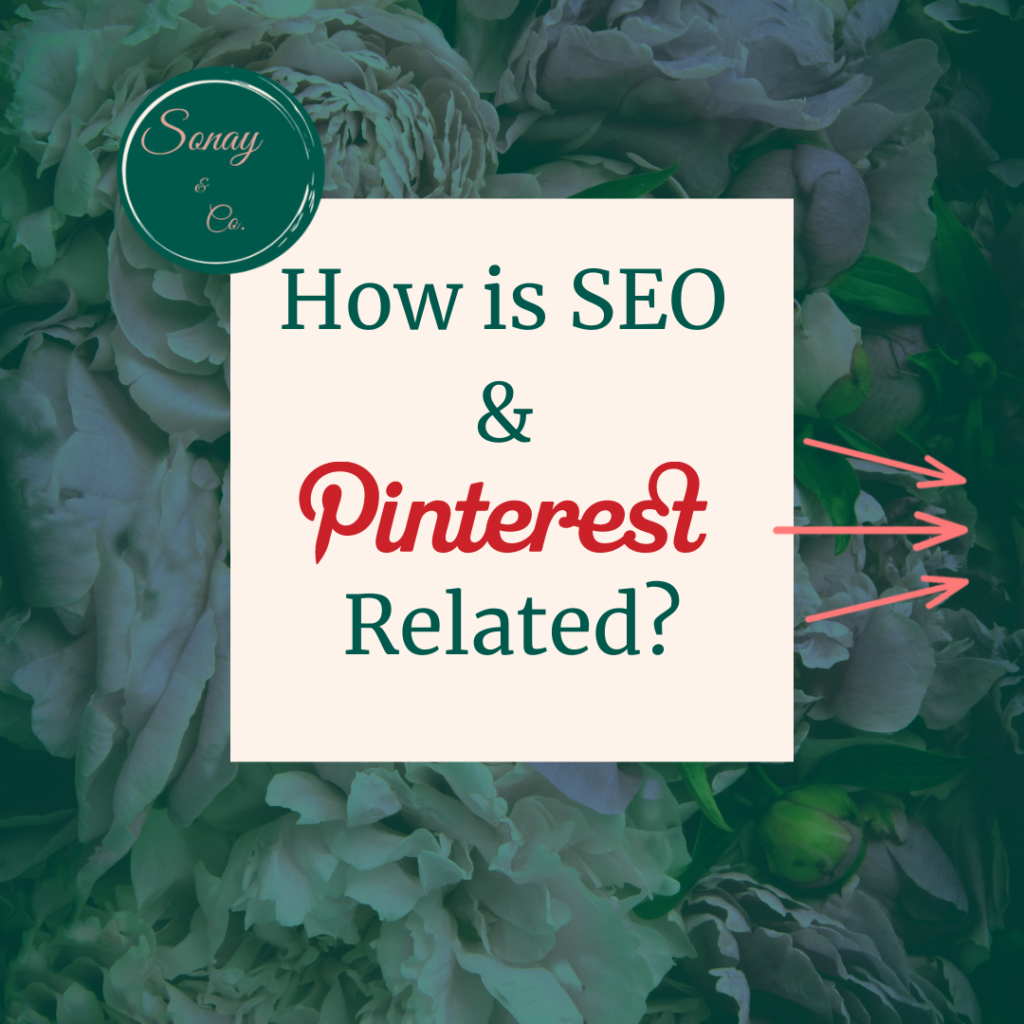 You hear a lot about the importance of SEO and just like you want to use the words people are searching for on your website, you want to use the keywords people are searching for on Pinterest.
????
Unlike Instagram where hashtags are a great way for people to find your content. Hashtags on Pinterest, well sometimes they work and sometimes they don't ???? and you definitely do not want to use anything close to 30!
What is SEO?
SEARCH ENGINE OPTIMIZATION
SEO tells the SERP (Search Engine Results Page, that's your Google results) what keyWORDS people are looking for
These are the keywords that you include on your website such as in your blog post, homepage descriptions, etc.
This helps to increase your ranking on the search engine; it picks up this information that your website might be the answer to the problem being searched
How is it related?
If you understand SEO and increasing your website discovery. The same is true on Pinterest it just may be referred to differently.
PINTEREST OPTIMIZATION USES
Long tailed keywords, also known simply as, keywords
These keywords perform the same action on Pinterest as SEO keywords in the SERP
The more you use these keywords the better chances of you showing up in your potential clients/customers home feeds.
This is because Pinterest is a visual search engine and not actually social media.
Where do you want  use optimization on Pinterest?
You want to OPTIMIZE your board descriptions and your pin descriptions with these specific words.
Keywords in the board descriptions are just as important as your keywords in your pins! You do not want to pin on boards that are not optimized as your will pin will not get any traction. So don't skip this!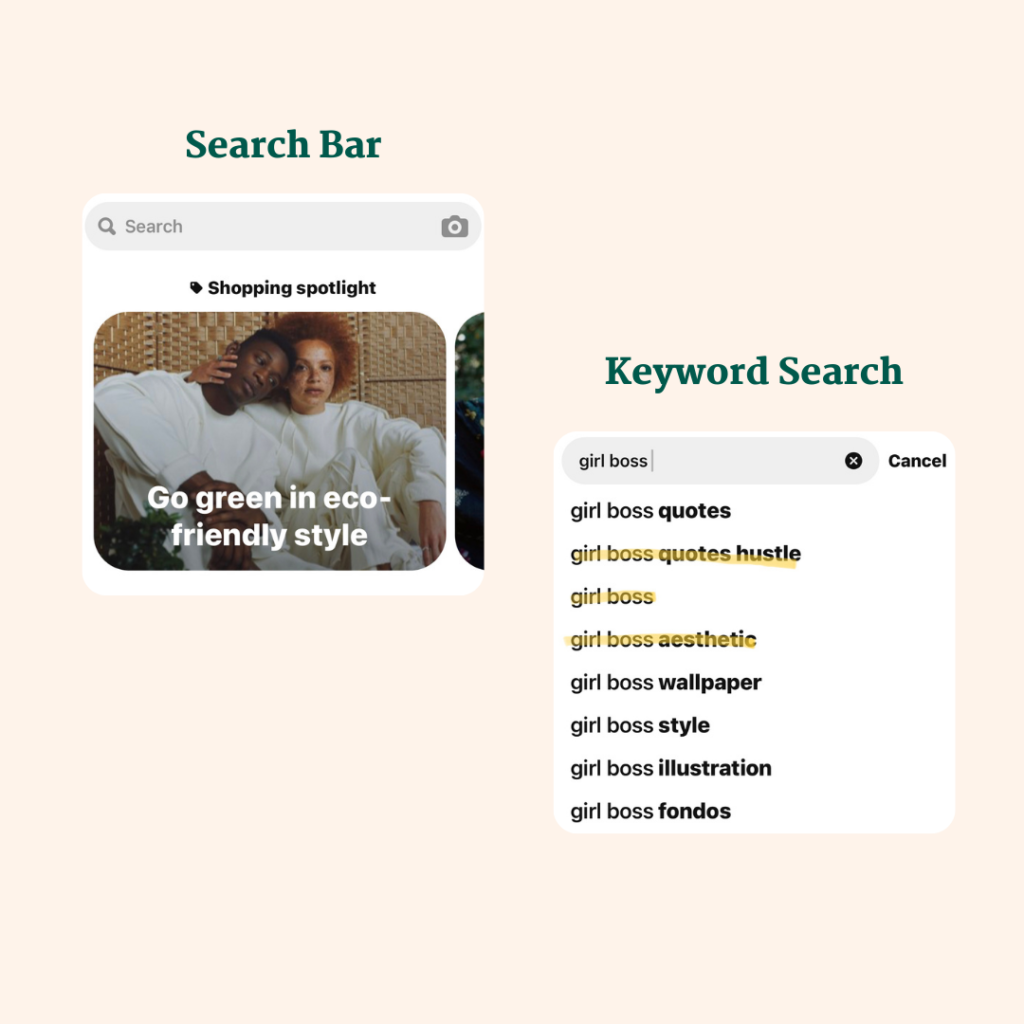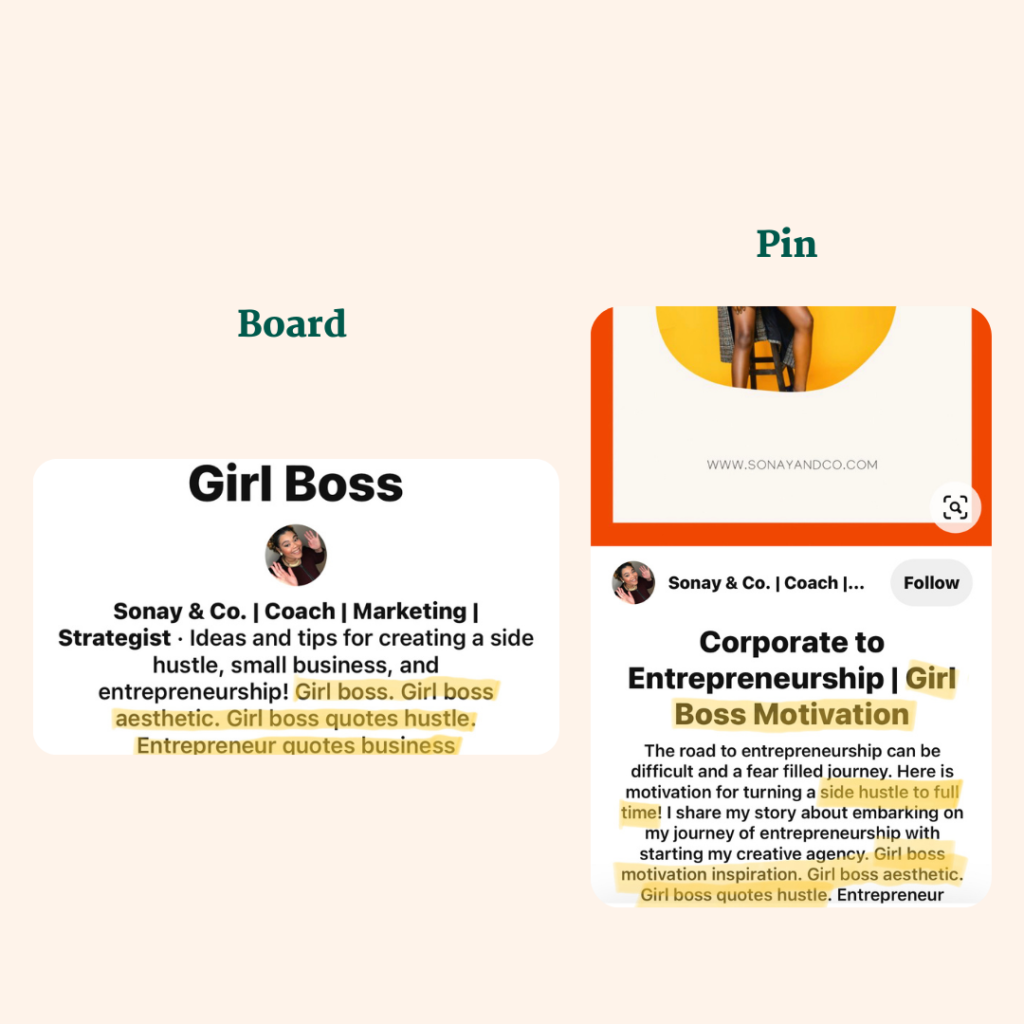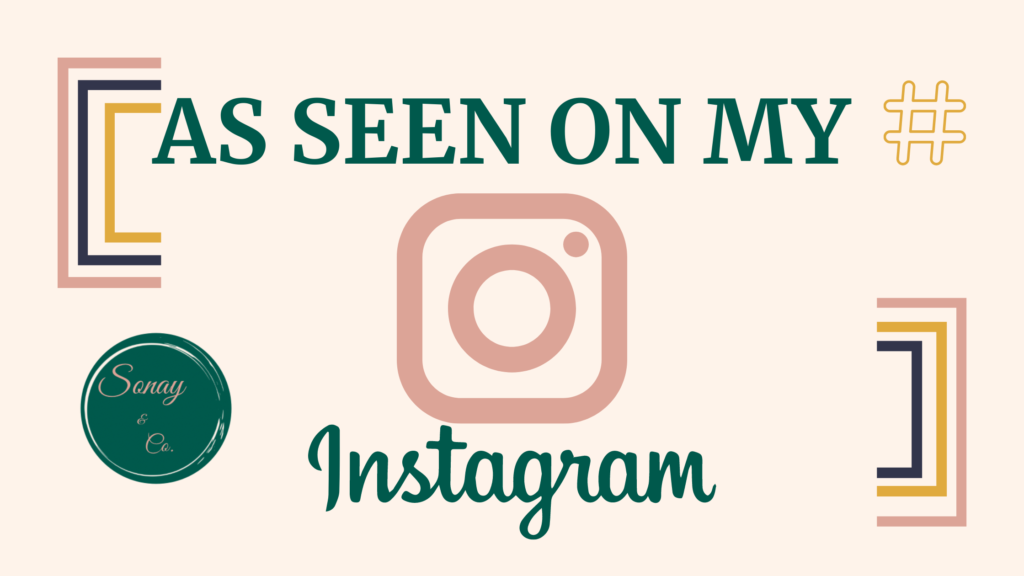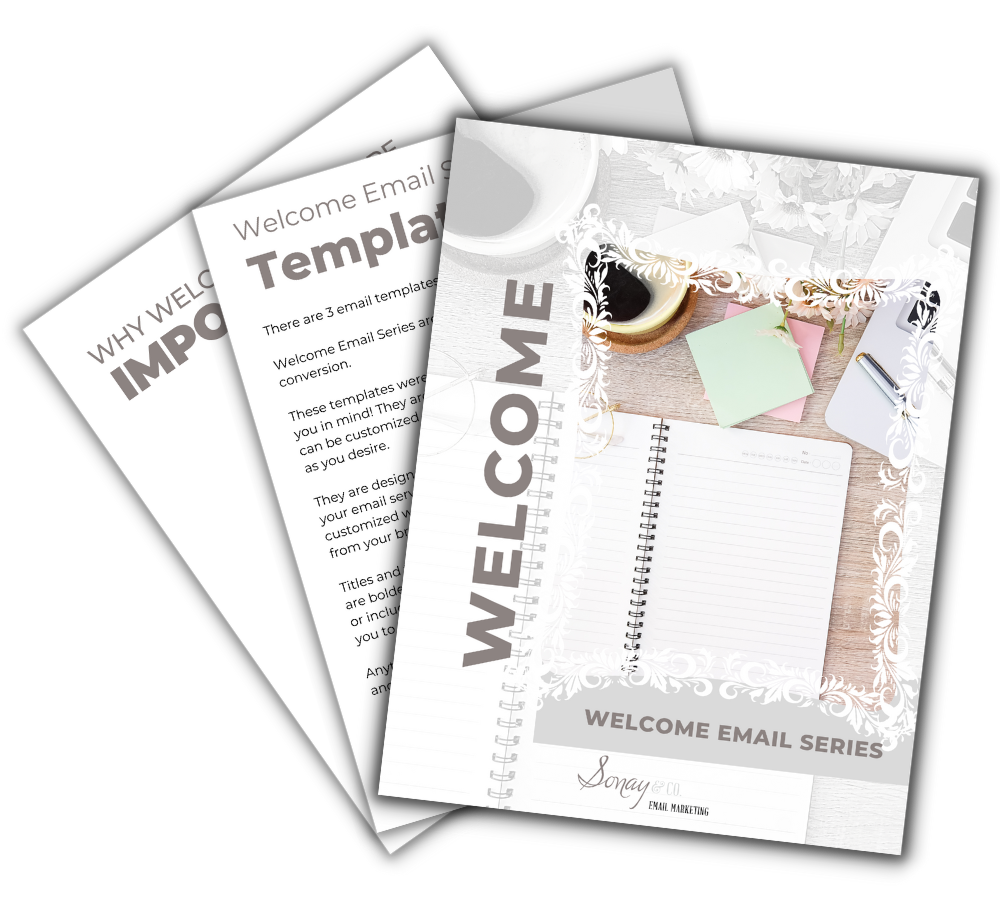 creating your Welcome Email Series? Receive a complete three-email welcome series. Easily customizable with a few edits. Your welcome series templates and bonus materials are ready for download!