Email Marketing is a beneficial tool that ANY business can and should utilize! It is cost-effective and returns real results… High ROI! It's the only marketing tool that allows you full ownership of your audience.
You can change email marketing software, your social media accounts can be shut down or become shadowbanned, and your website can crash, but your email list will still belong to you! Email marketing allows for mass communication to people who are actually interested in your service offerings, creative control over the content you send out, and it easily creates brand awareness and conversions.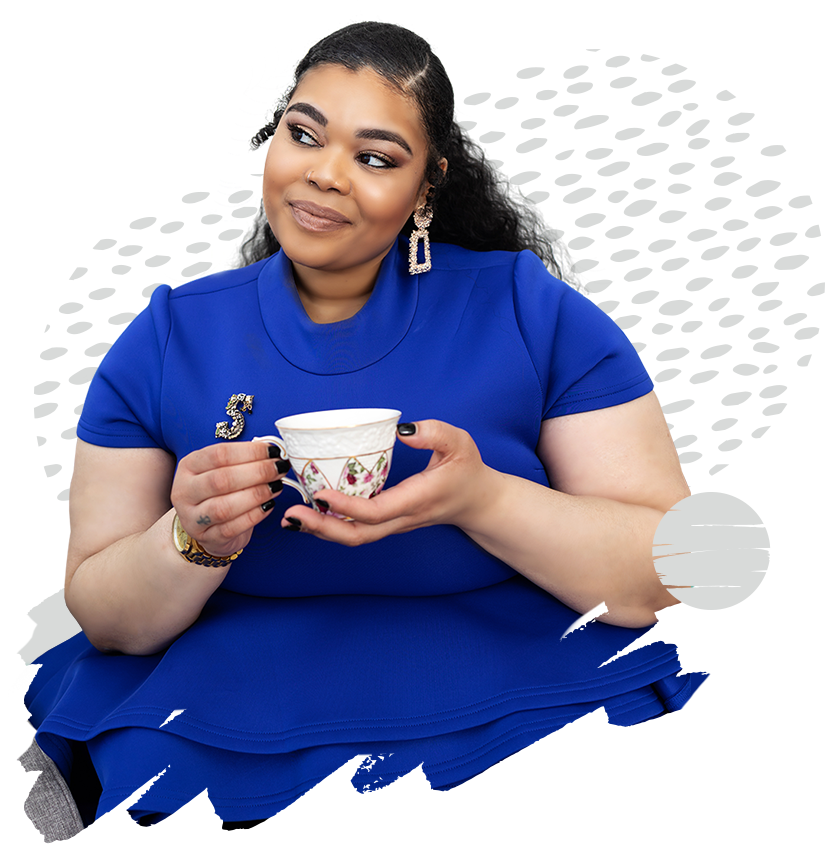 Email Marketing Services
We Offer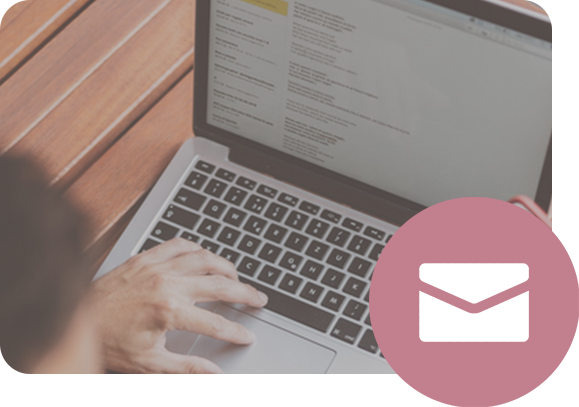 Email series and conversion funnels are an easy way to help you bring in the coins on automation by enticing and captivating leads with your exclusive offers. If you want to grow your list, sell out your courses, or even book out your services, email series are the way to go!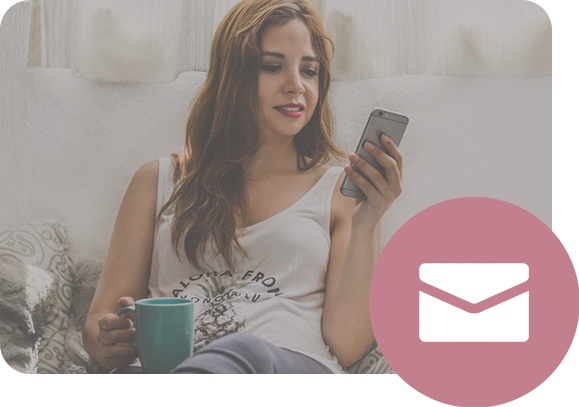 Email workflows save you time by automating frequently used emails templates such as client welcome packages, client onboarding, and client offboarding.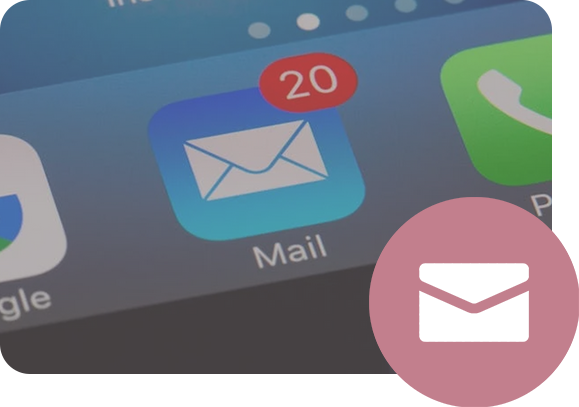 Email newsletters campaigns are simple yet effective ways to nurture and engage your email list. By creating a relationship with your email list, you become the trusted authority in your industry enabling you to make more conversions and sales on-demand.
Let's create a customized package that fits your needs.
Weekly Email Newsletters Campaigns
Copy & Content Writing
Designed Template
Scheduling
Monthly Strategy Call
Monthly Analytic Report
Requires an initial 3-month commitment
1 Email Series up to 5 emails
Email Signup Popup Form
Lead Magnet Creation: PDF up to 10 pages including covers
2 Email Series up to 5 emails per series
Email Signup Pop-up Form
Email Signup Landing Page
Email Newsletter Design
Lead Magnet or Client Welcome Packet: PDF up to 10 pages including covers
a la carte Services & Content Creation!
Content Creation Services include:
Ready to increase brand visibility, your business's
online presence, and drive more traffic?