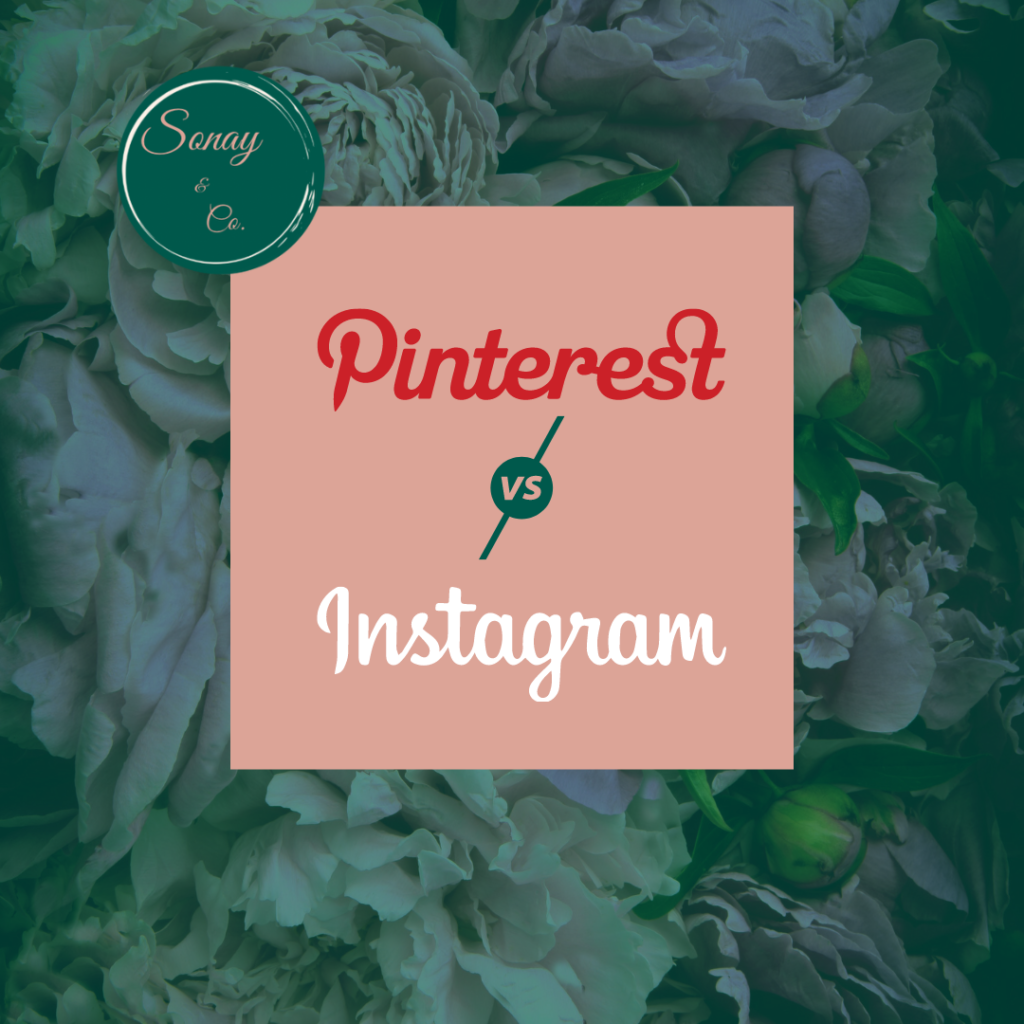 I will be honest while Pinterest gives me life, Instagram is also bae! I've invested a lot of time in learning about using Instagram for my business. Both Pinterest and Instagram can be extremely helpful in growing your business. ????
You need to know how to reach your ideal audience on the platform of your choosing. But honestly, you don't have to choose between the two, utilize them both! And if you don't know how to use one or both to your advantage, outsource! Hire me to be your Pinterest Manager, I'll get you going!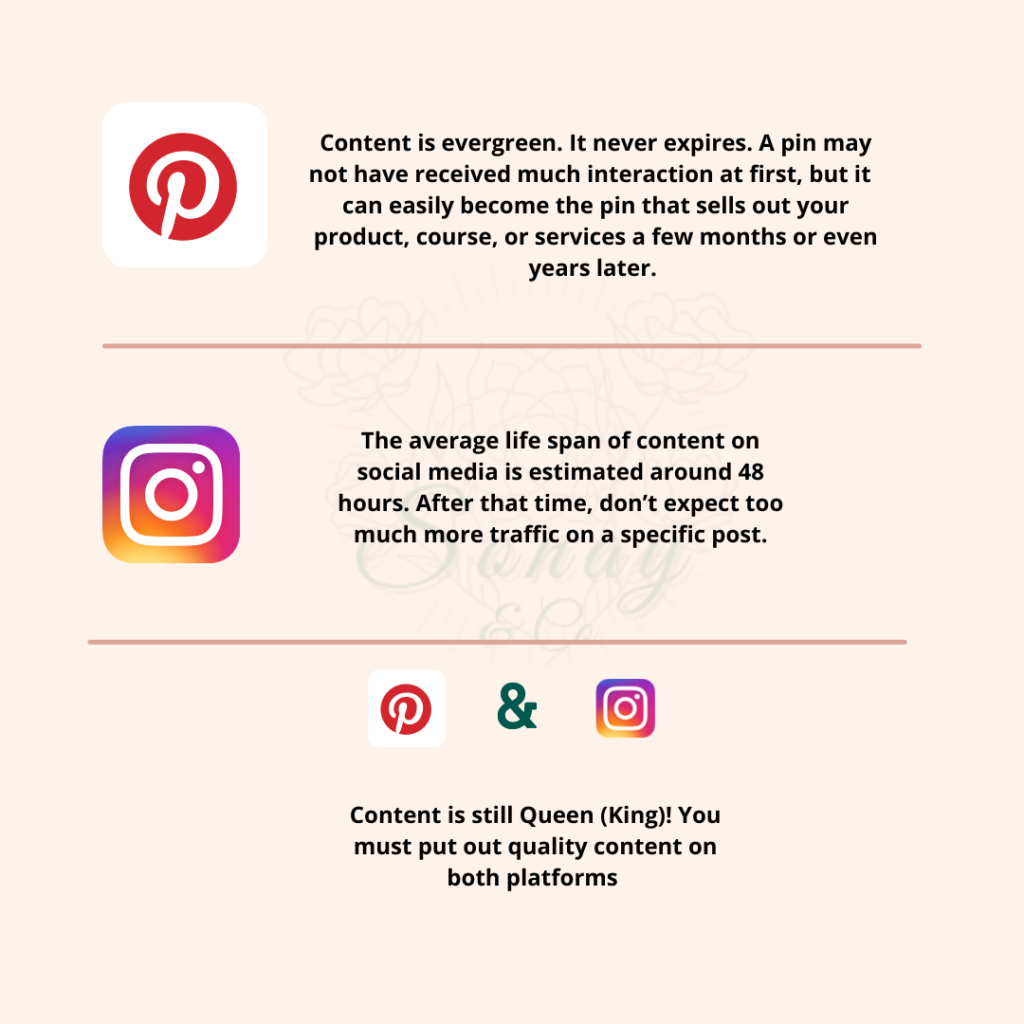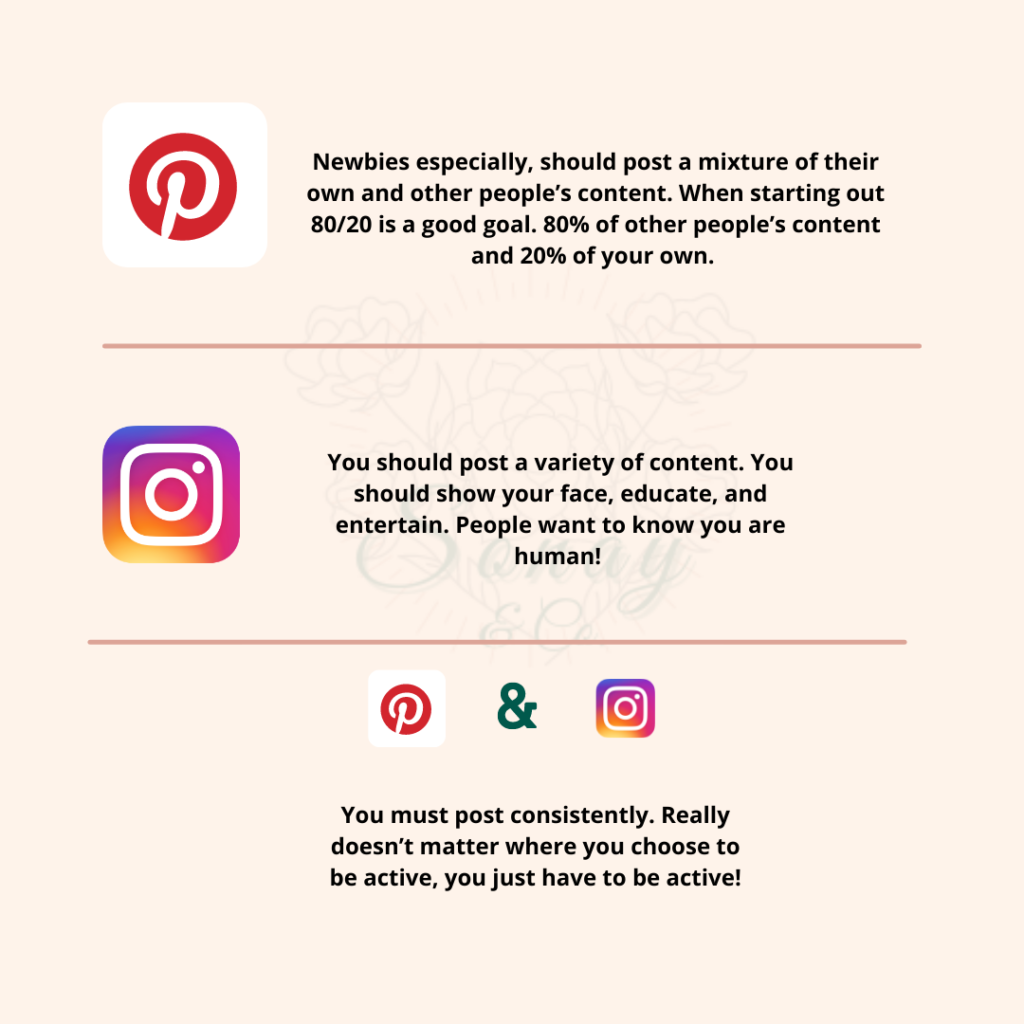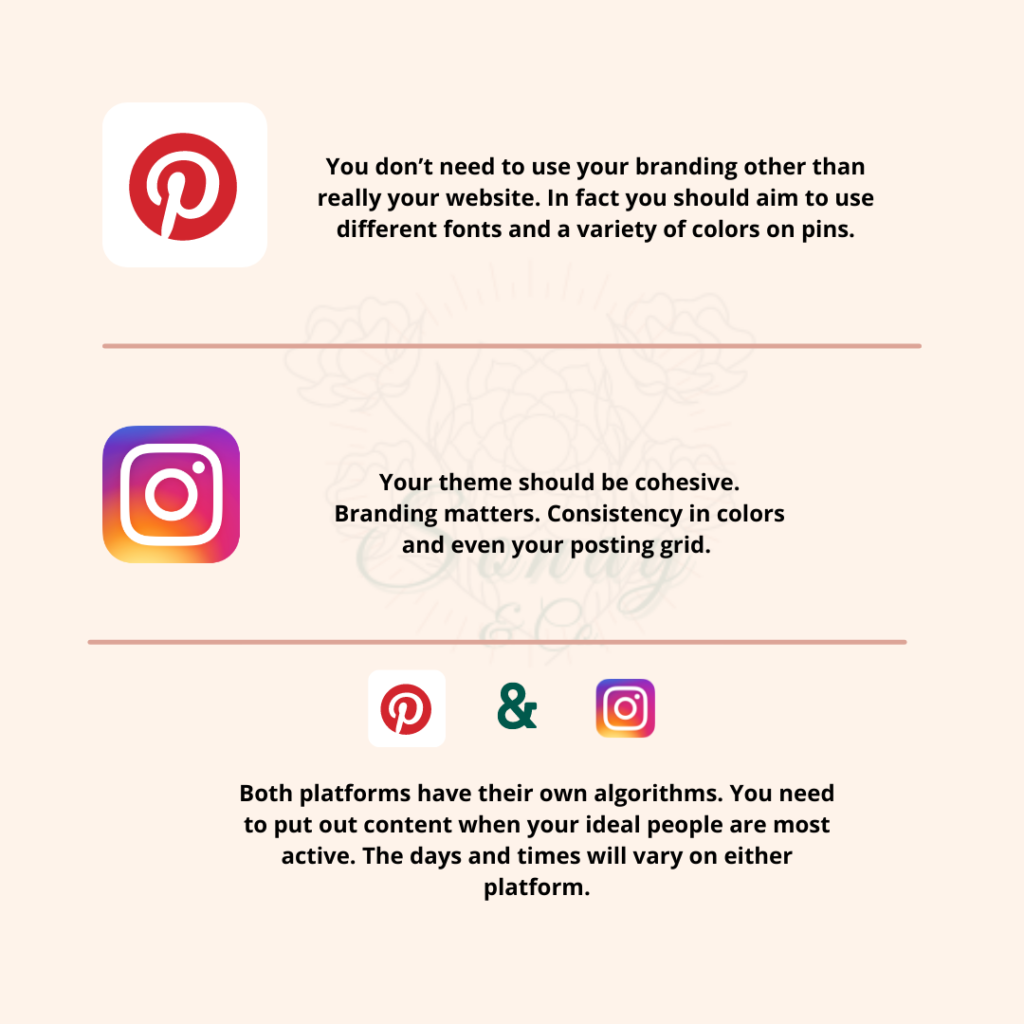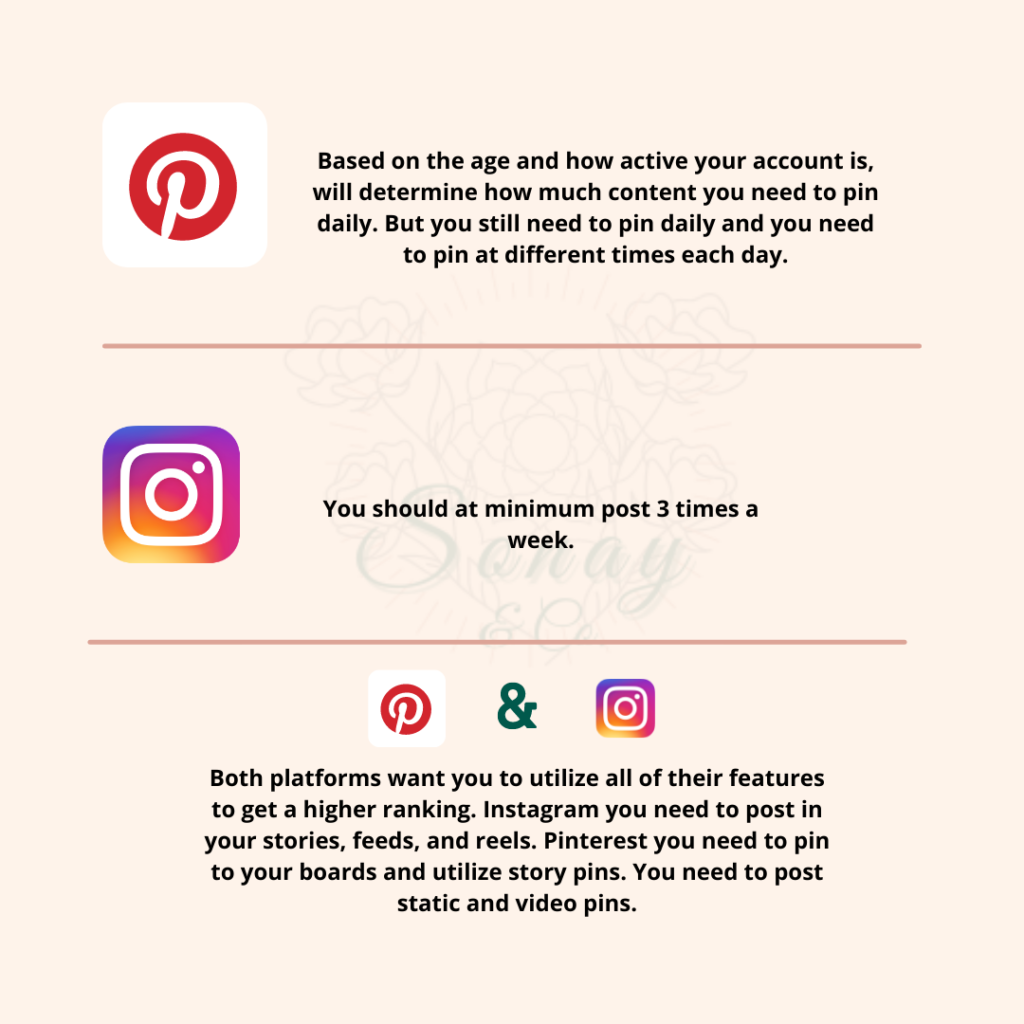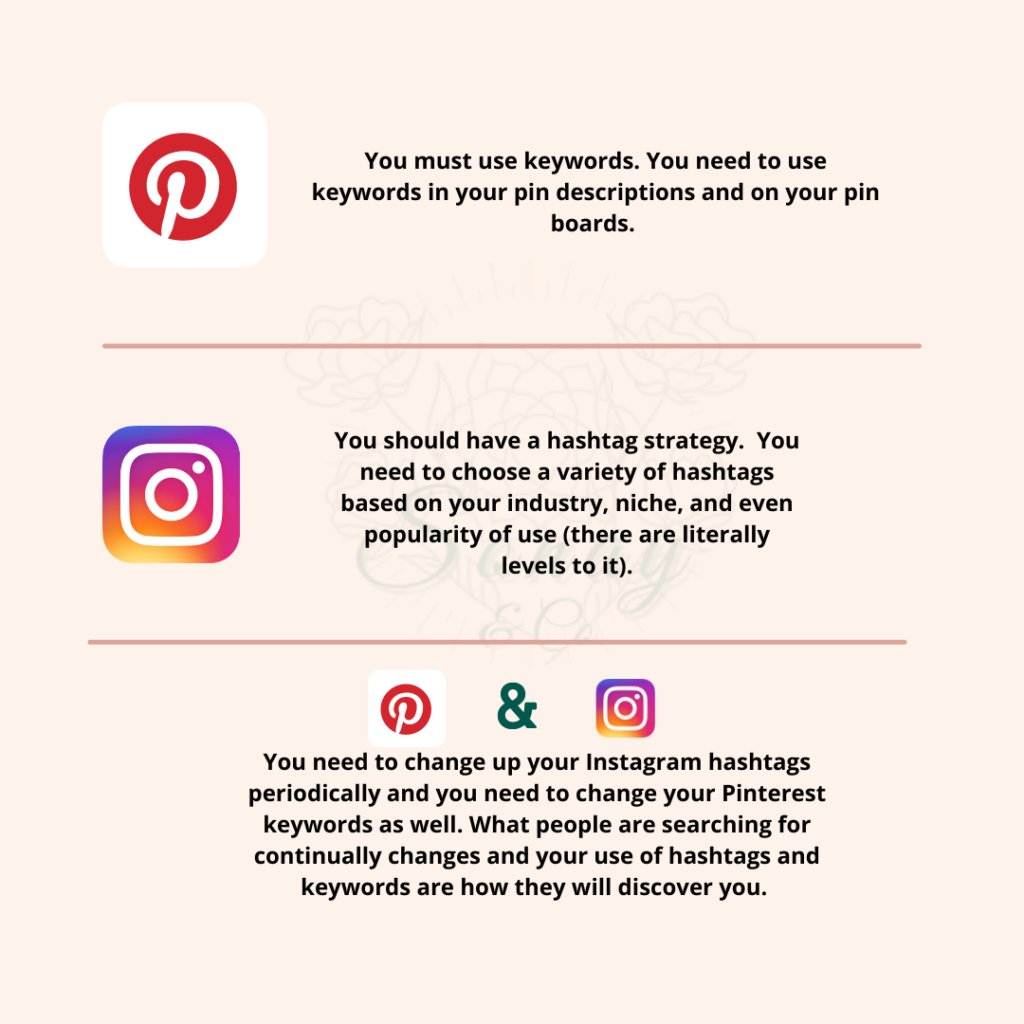 Are you still unsure of how to use Pinterest for your business? Tell me the #1 thing you don't understand.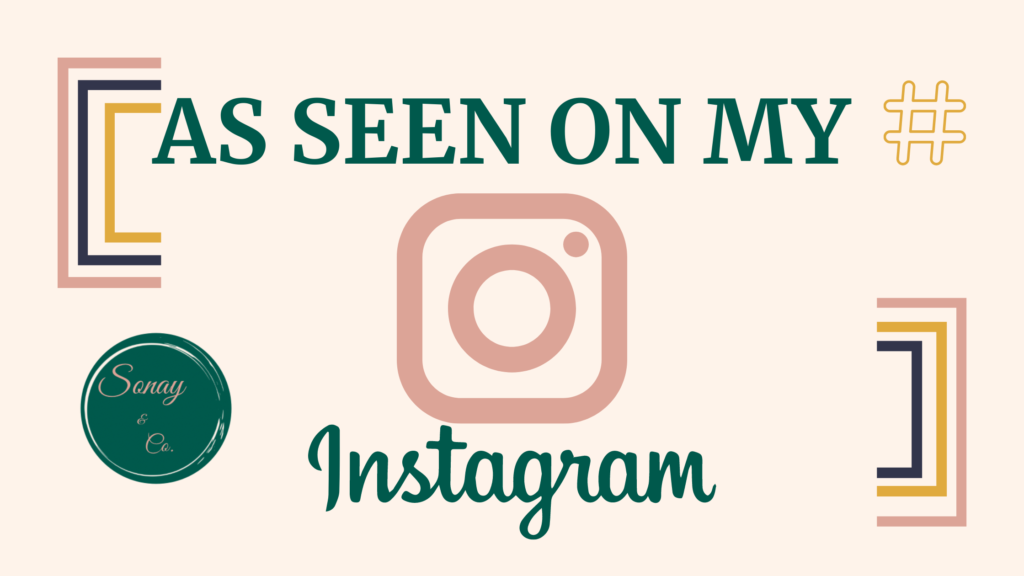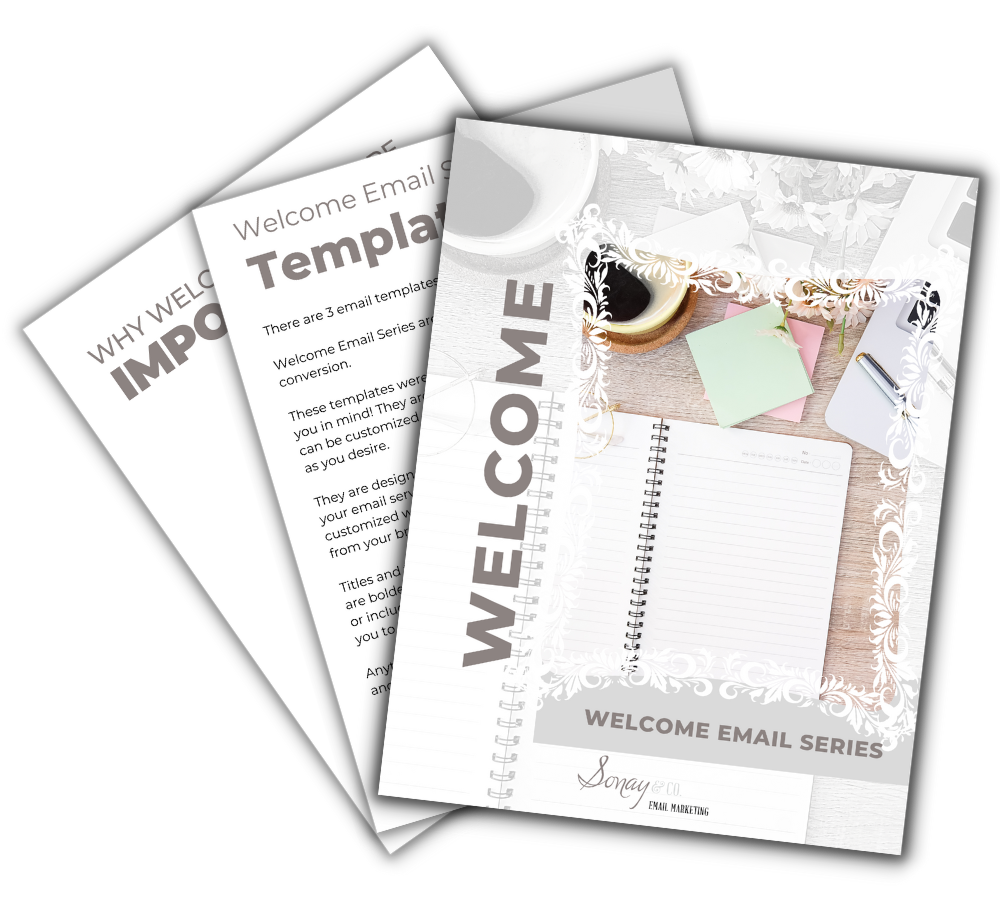 creating your Welcome Email Series? Receive a complete three-email welcome series. Easily customizable with a few edits. Your welcome series templates and bonus materials are ready for download!