Sonay is the founder and CEO of Sonay & Co., your premier boutique email marketing firm destination. She understands the benefits of a great strategy and implementation. After working in the mortgage industry for over seven years, where she assisted loan officers and helped 100s of home buyers purchase their dream homes.
Sonay realized that if she analyzed and followed the metrics, she could develop strategies that worked in other industries, which would allow her to do work that she enjoyed while benefiting the community in which she is a proud member of, women entrepreneurs, solopreneurs, and CEOs.
Sonay has a strong background in research and analytics. She now couples that with her natural creative abilities to create content that helps minimize some of the stressors in her client's day-to-day marketing efforts.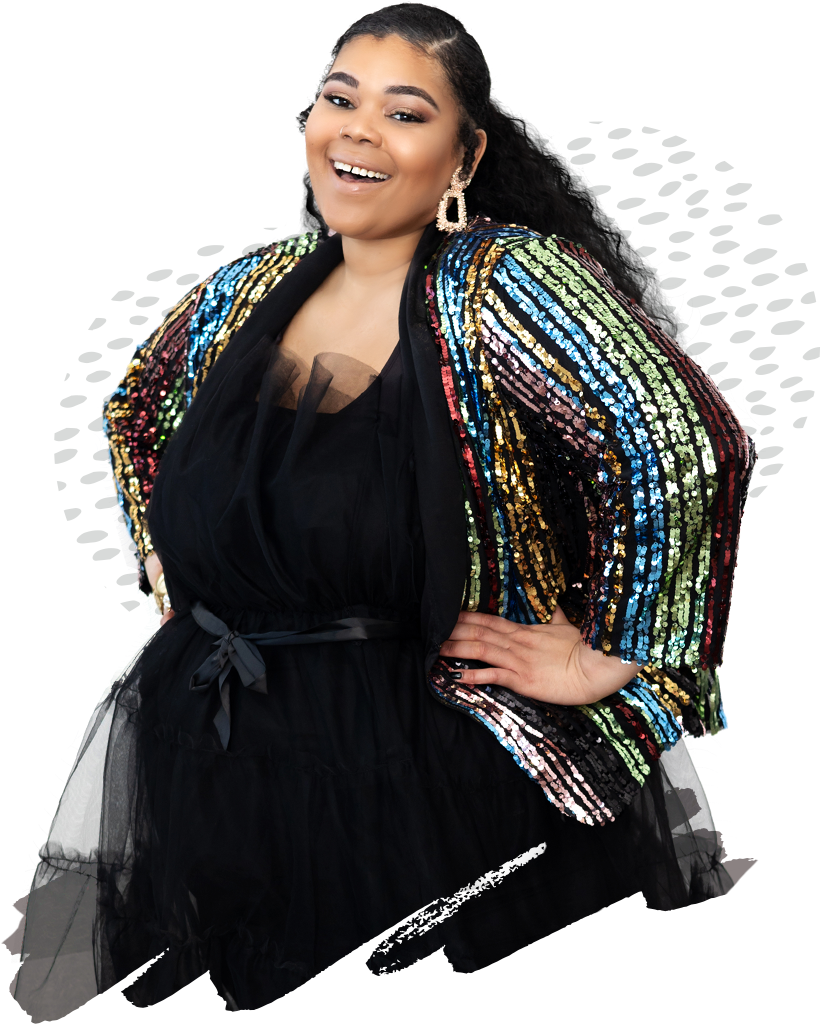 Sonay is a graduate of the illustrious Howard University and is a retired hairstylist who graduated from the Aveda Institute. This Detroit native is a music enthusiast coffee addict, and reading self-help books drives her spirit.
Sonay is a MasterChef champion wannabe, cooking is one of her favorite pastimes.  She is also a fur mom to an amazing Lhasa Apso, Sasha Fierce, who she may or may not be slightly obsessed with.
Connect with Sonay today!
Authenticity Attracts
Girl, we write as we speak. Release the idea that we have to shift our personalities and voices to have a seat at the table. Relatability and genuineness create opportunities for longevity in the spaces we've created.
Be Bold
Never be afraid to take risks. Some moments require you to boss up and try a new thing in order to be vibrantly successful. Our biggest returns are often earned through trial and error. Even if they turn out unexpectedly, the lesson is always invaluable.
Cultivate Community
Girlfriends supporting Girlfriends. We all can thrive when the support is mutual. We foster an environment that encourages growth and development by supporting the women in our community. Encouraged people are motivated to get results.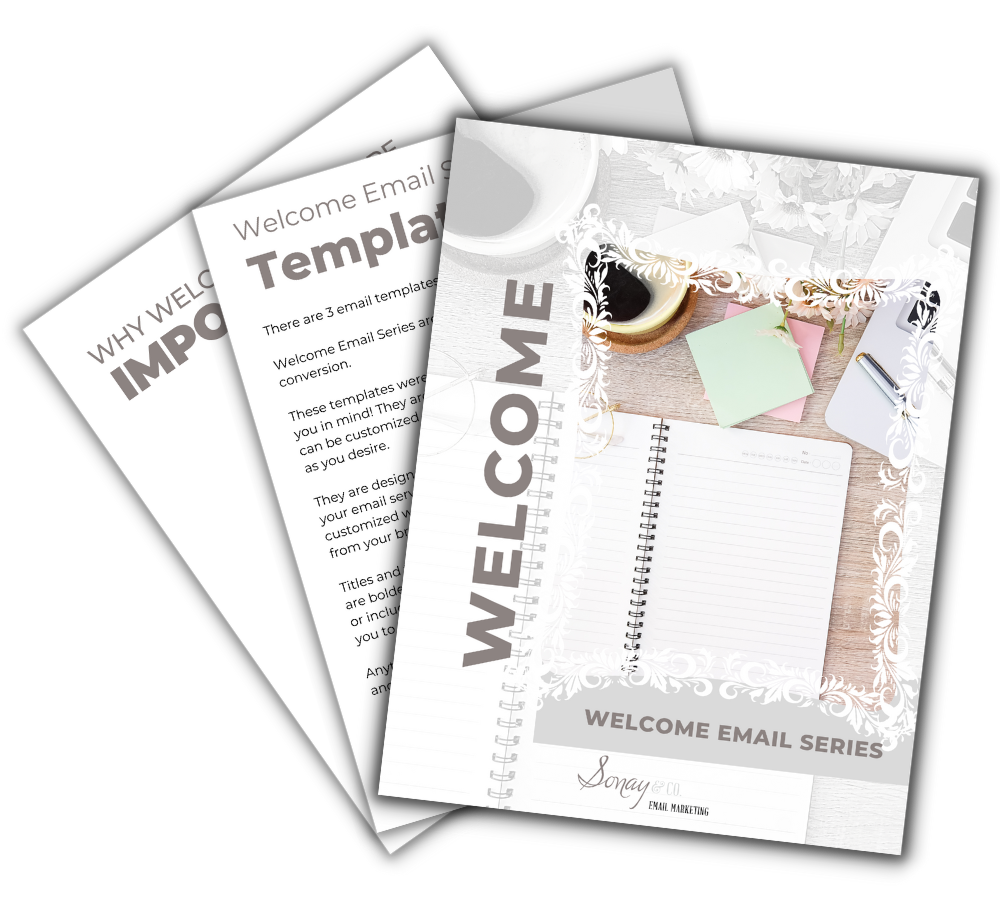 creating your Welcome Email Series? Receive a complete three-email welcome series. Easily customizable with a few edits. Your welcome series templates and bonus materials are ready for download!