Who We Are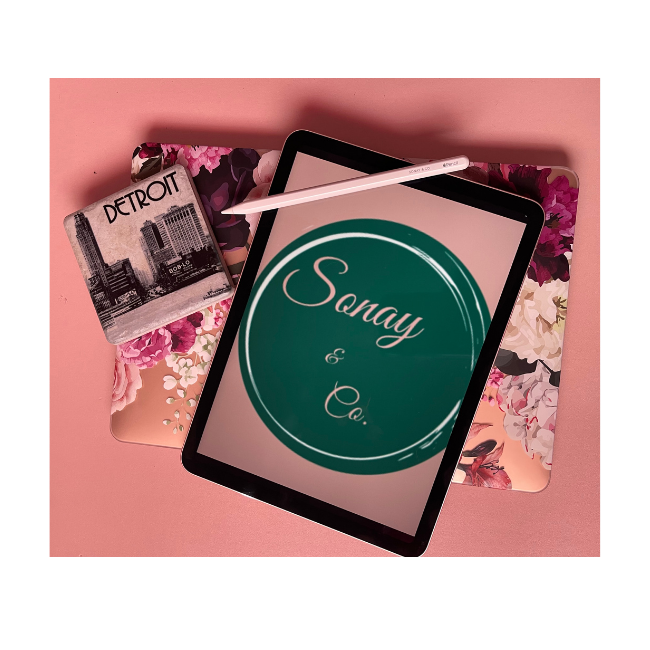 Sonay and Co. is a creative agency started in the heart of Detroit, MI. Dedicated to supporting women creatives stay in their Zone of Genius!
We offer a lead generating and list nurturing service implemented via Email Newsletters and Pinterest Marketing Strategies. Consistency is the key to your success, so let us lighten your load and do it for you!
Services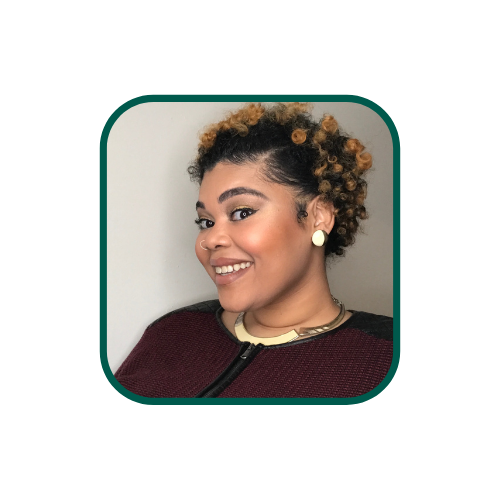 Meet Sonay
Sonay has a passion for helping others. She loves to see others win! Sonay is a licensed cosmetologist and a graduate of the illustrious Howard University. When Sonay is not working helping you with your Email and Pinterest Management, you can find her crocheting, reading a book, or kicking her heels up with a Golden Milk Latte. But in true Sonay fashion, she is probably just glamming herself up to go to the grocery store.
Testimonials