Introducing Go-Getta Emails. We Write 'Em, You Schedule 'Em. No Monthly Committment! Book Your Call to Get Started 
A Modern Approach to Email Marketing
Helping You Build Genuine Relationships With Your Email Tribe!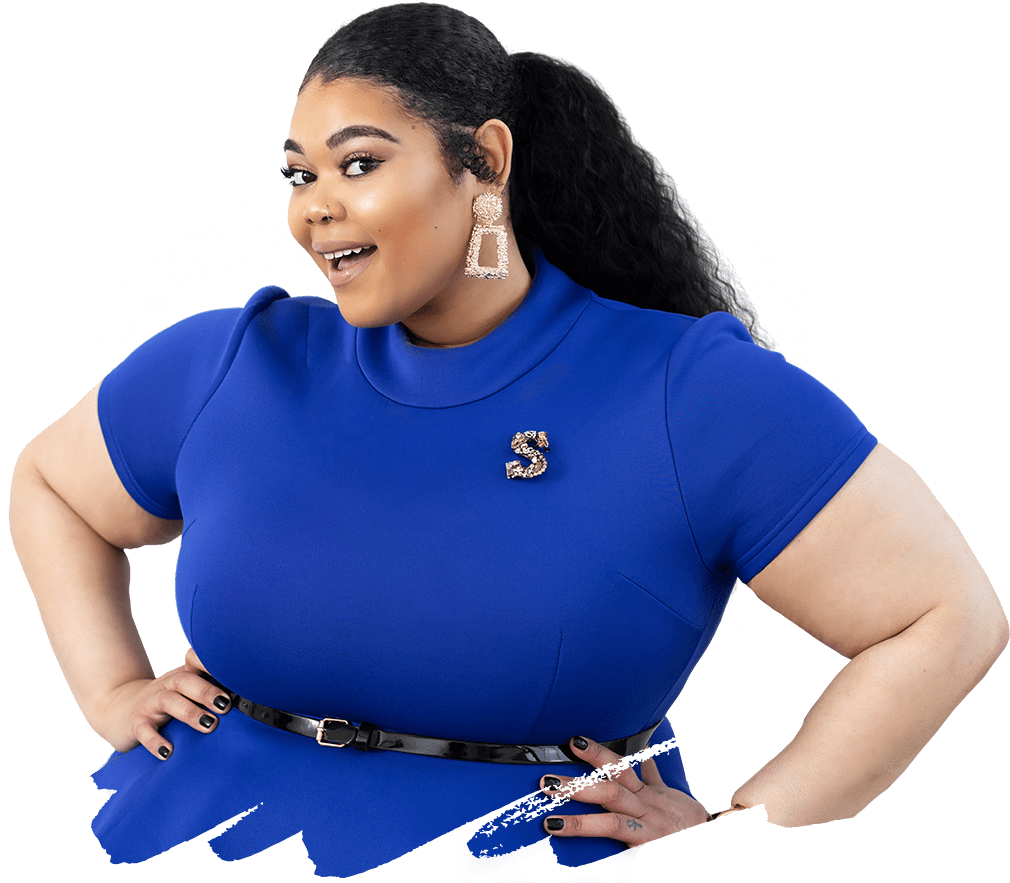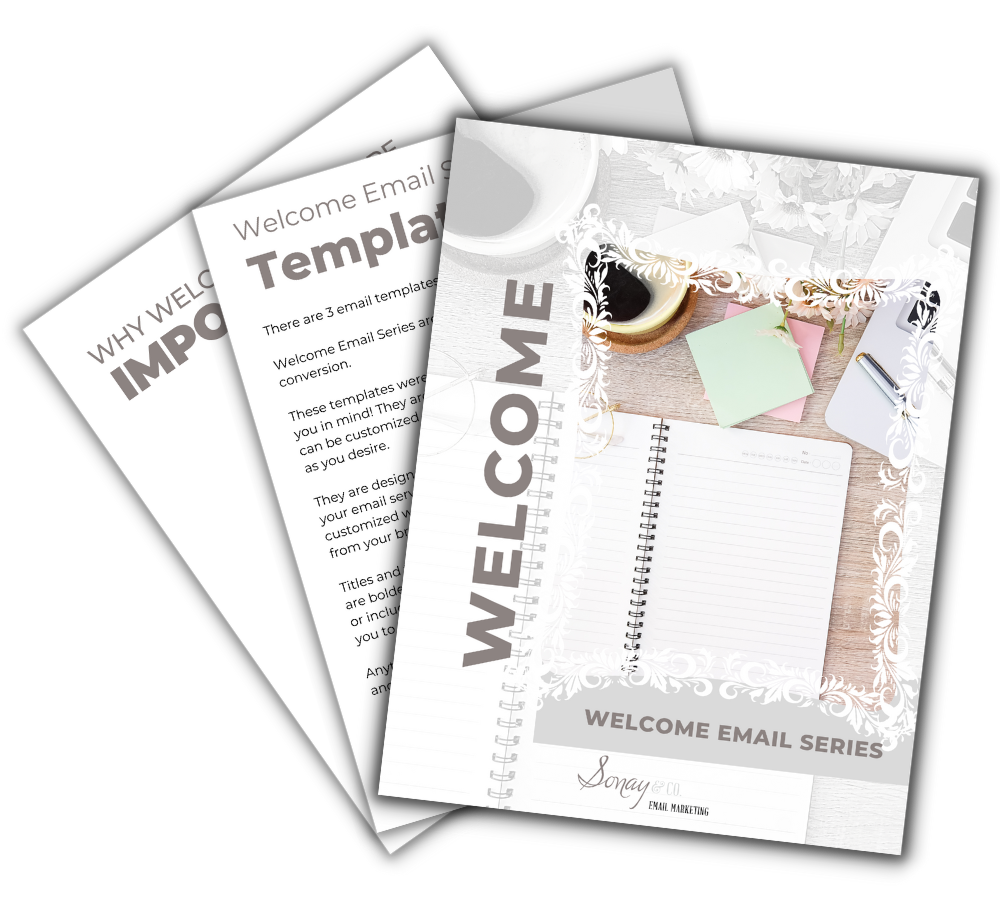 creating your Welcome Email Series? Receive a complete three-email welcome series. Easily customizable with a few edits. Your welcome series templates and bonus materials are ready for download!
Girl,
we are glad you are here.
Being the Boss is not always glitz and glam, but it doesn't have to be burnout nation either! Just because you can do everything in your business doesn't mean you should. Stop creating unnecessary frustration, being overwhelmed, and putting your email marketing on the back burner because it's just not a task you want to do. There is a reason why marketers have the saying,  "The Money is in your list!" Email marketing drives revenue.
Are you ready to get back focused on your Why?
Need more time to work in and on your business?
Are you even looking forward to having more time to just enjoy your life?
Boss Lady, it's time to make the Power Move that will get you more time in your schedule and get back to the things you love. It's time to hire a team of email marketing experts that aim to support and propel your mission forward.
Outsource the work, don't sacrifice the quality, and get back to working in your zone of genius.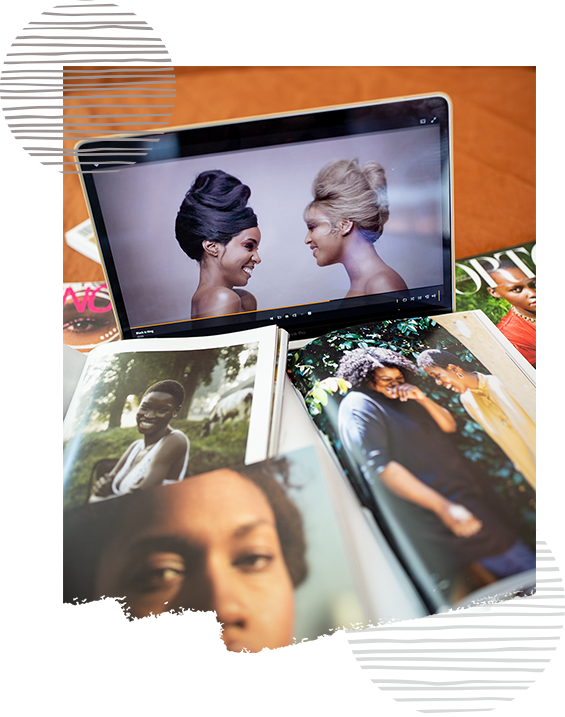 We're passionate about empowering women-owned small businesses by helping them do less and achieve more. We curate authentic emails with bold, game-changing strategies to take the pressure off and give you more time to focus on your brilliance.
Choose from one of our prepackaged services or get a customized package that best fits your needs. Bundling our services creates an inclusive lead generating, list nurturing service that you don't get anywhere else. And our services are highly effective individually.
Weekly Email Newsletters
Personalized email campaigns designed, written copy, and scheduled on your behalf.
Email Sequences & Workflows
Automated email series, conversion funnels, and CRM email workflows.
Monthly Pinterest Management
Full-service Pinterest Marketing that drives organic and paid traffic.
Pinterest Audit
Are you managing your own business Pinterest account? The audit includes an account analysis, a new strategy, and a 45-minute follow-up call.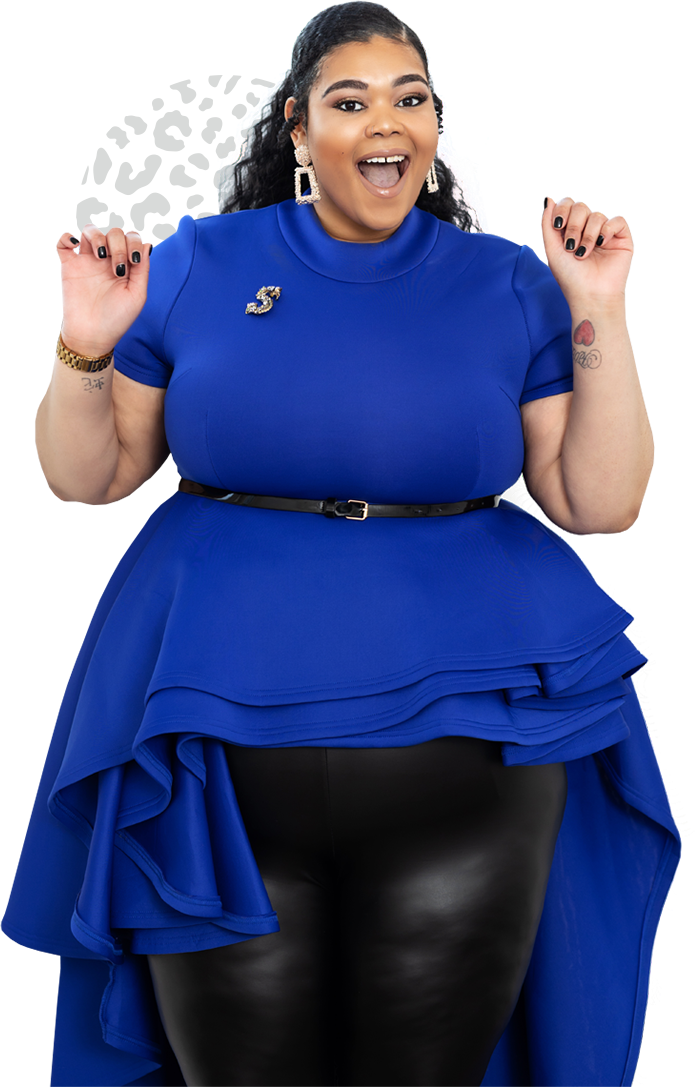 We utilize two proven marketing channels, Email Marketing and Pinterest Marketing Management, to help you grow your brand's visibility & awareness, drive more traffic, and do less work in real-time and more on automation!
Expertly crafted strategies specifically designed for your business. Neither Email Marketing nor Pinterest Marketing are one-size-fits-all marketing tools, and your business isn't cookie-cutter either; we get it. That's why we create a strategy that is unique to your business.
Take back your time by delegating the tedious tasks that bog you down. Achieve more balance and flexibility in your schedule by only doing the things that you enjoy. Have more time to live your life, enjoy your family, and create memories.