3 Email Sequences You Need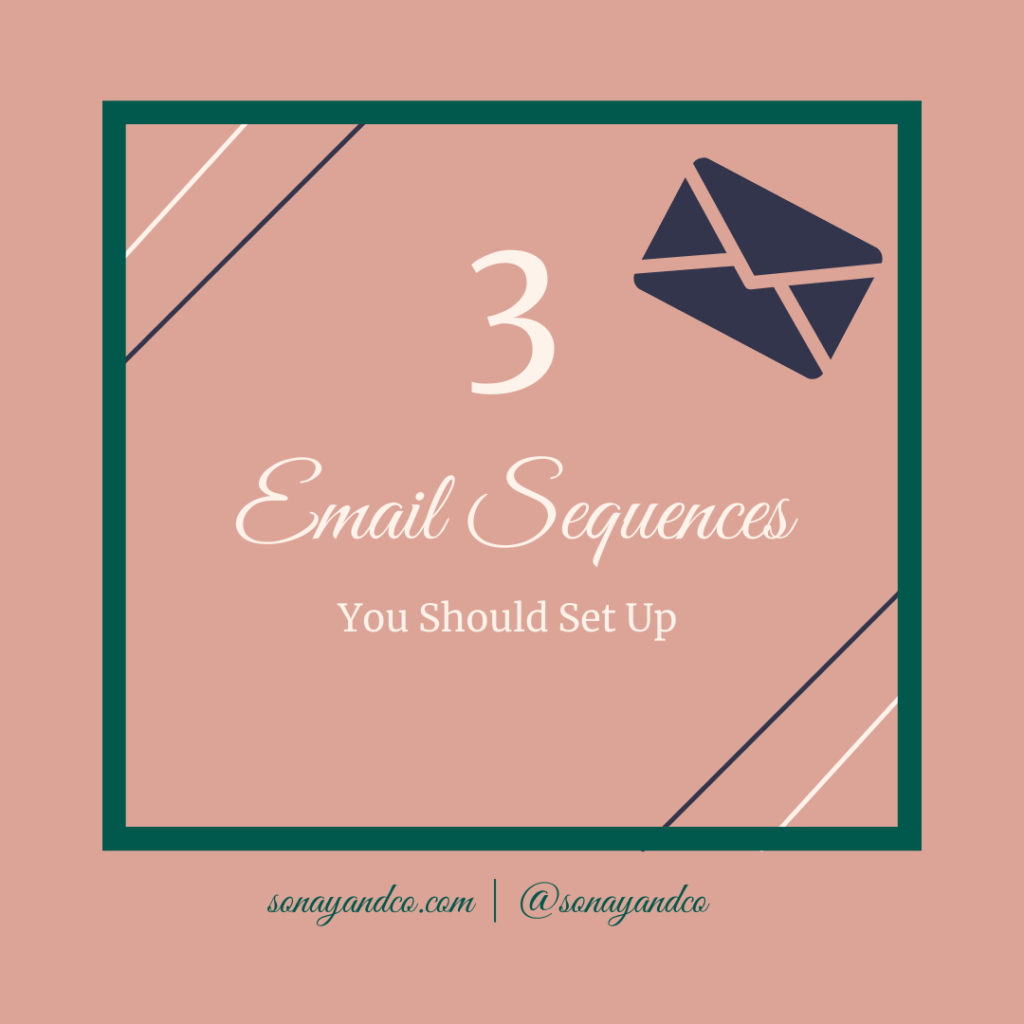 Sending the right emails at the right times is the key to making reoccurring sales! We talk a lot about email newsletters over here, well because that's our thing, but there are other email sequences that you should set up too! Automation is key here! It will save you time all while working for you in the background ????????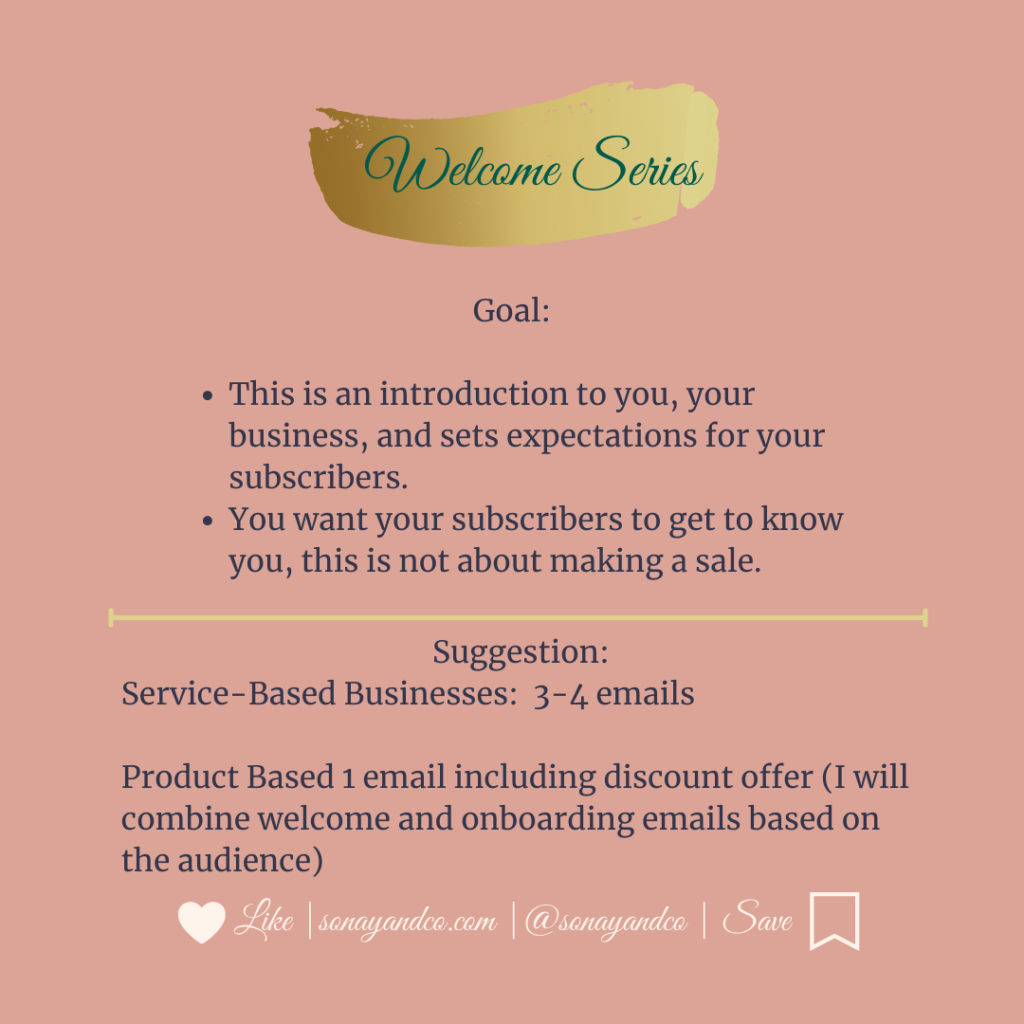 Welcome Series emails are your potential customer's first introduction to you. So make it nice, warm, and inviting. You really aren't attempting to make a sale here. But depending on your audience and your business then you just might be ???? introduce yourself, your brand, and go ahead get them shopping! 
Abandoned Cart emails are necessary if you are a product-based business. Life happens and people get distracted, so take this opportunity to invite them right back to their carts. Follow up, follow up, follow up!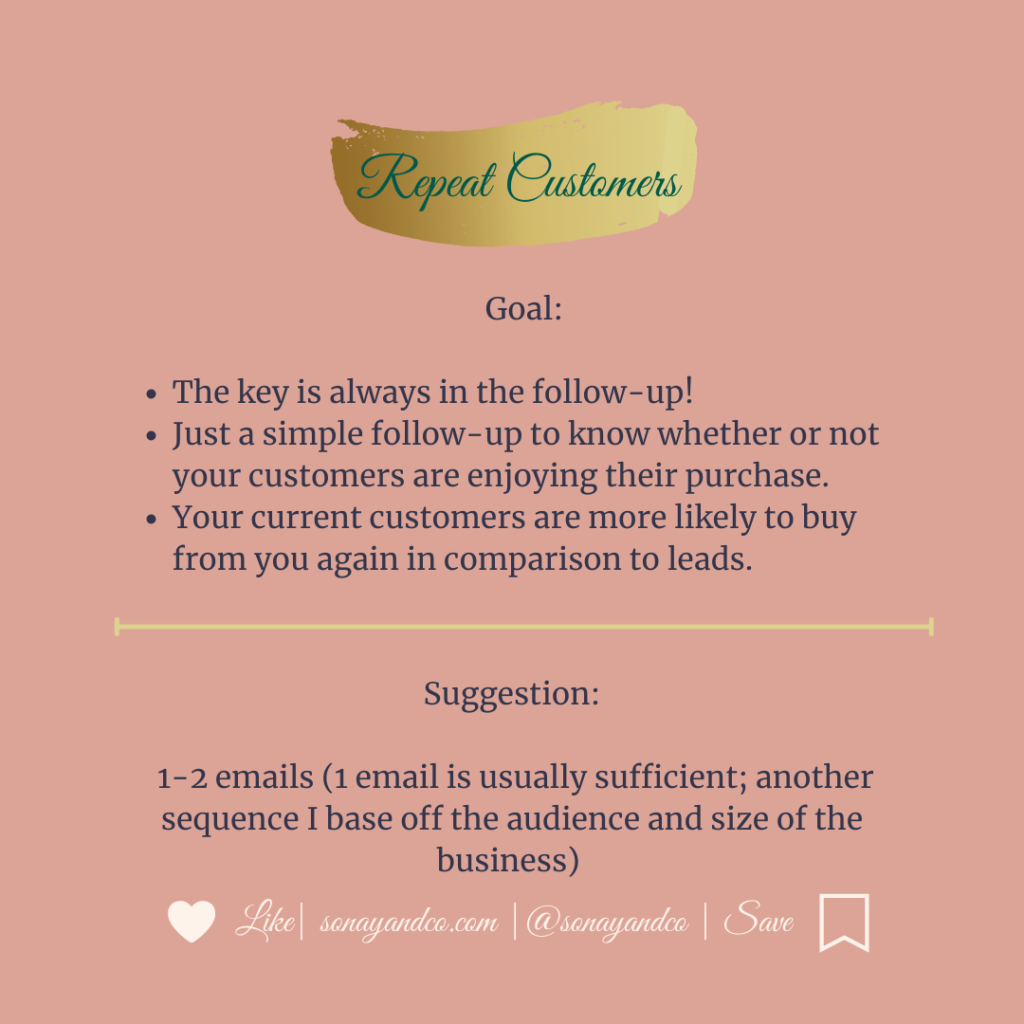 Repeat Customers are your loyal customers, make sure to nurture them. What did Jody's momma say about a good salesman? ???? Don't remember? Baby Boy is probably playing on BET right now, go find out and apply it here! 

There are some other email sequences, but these are a great start. Not finna do all this? Then it may be a good time to outsource. We create email sequences for our monthly clients in addition to their weekly newsletters. That's the benefit of putting us on your team, we jump in and create sequences you didn't realize you needed. We are actually paying attention to your audience and your business needs. 

Which sequence are you adding to your sales funnel?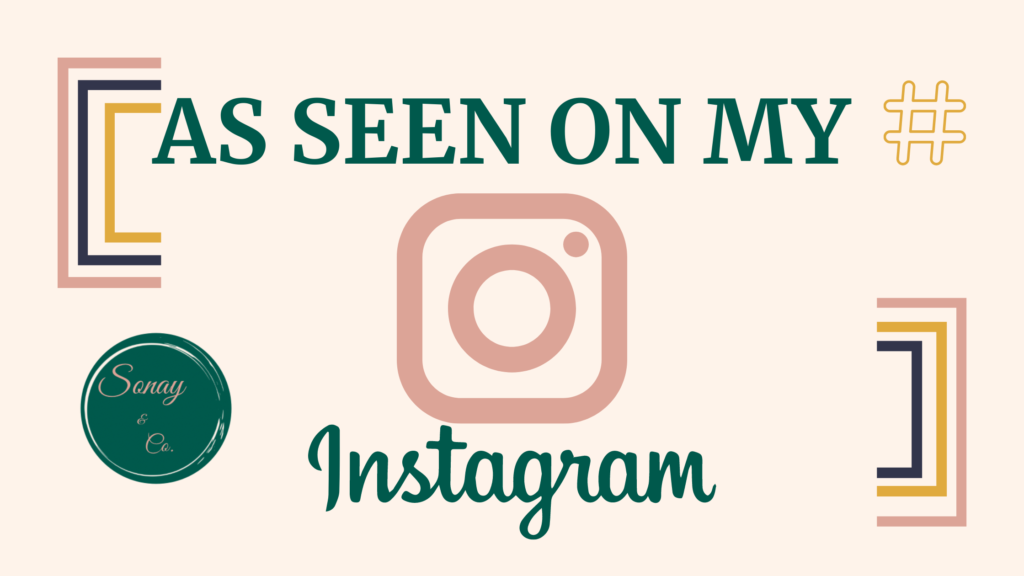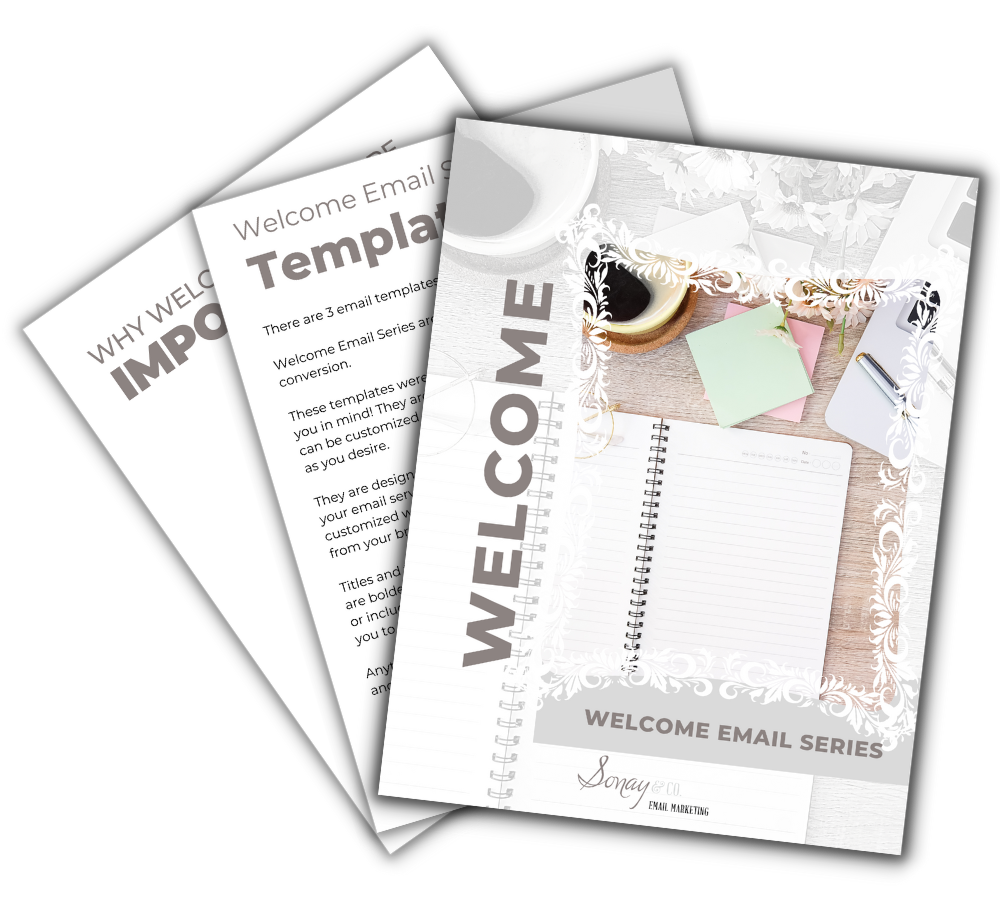 creating your Welcome Email Series? Receive a complete three-email welcome series. Easily customizable with a few edits. Your welcome series templates and bonus materials are ready for download!