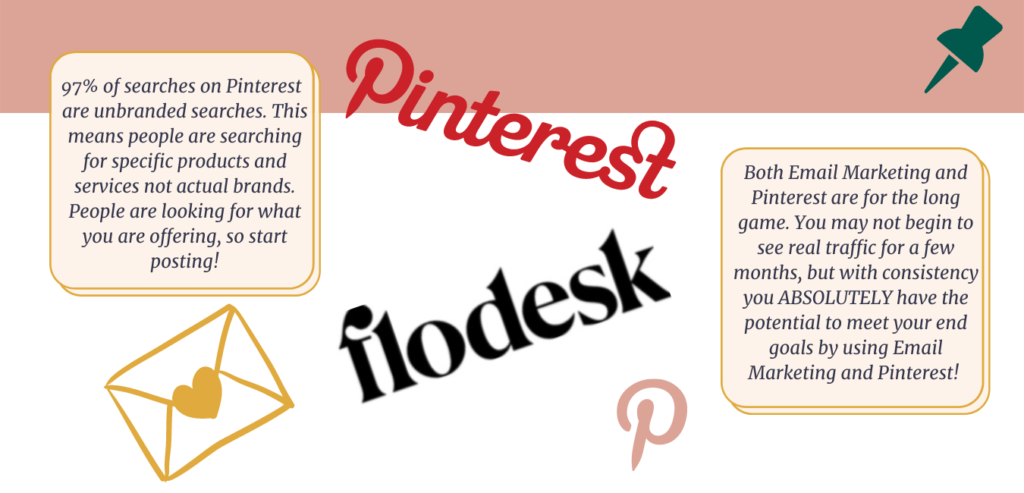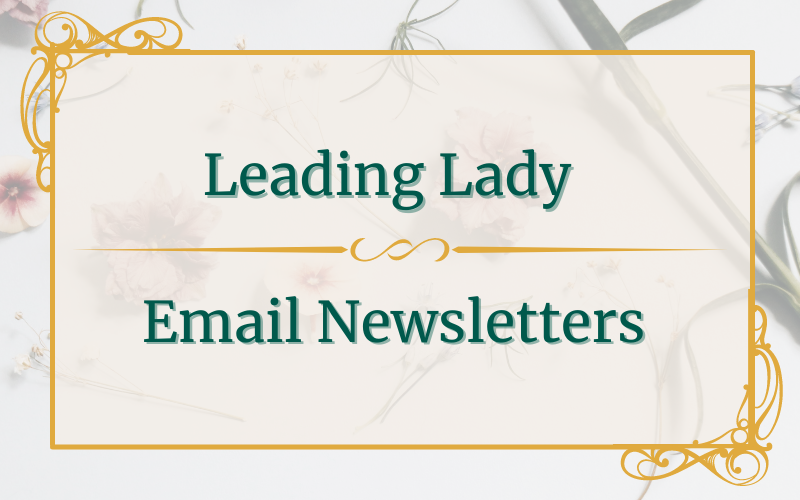 One marketing channel not estimated to disappear anytime soon is Email Marketing. Email Marketing is a beneficial tool that ANY business can and should utilize! It is cost-effective and returns real results… High ROI! It is a proven method of converting leads into actual customers. Here at Sonay & Co., we focus on email newsletters. Getting in front of your audience directly in their inboxes every week (or each month)!
Creating high-value content that serves your community. We believe in nurturing your audience in order to make them feel valued. Focusing on building brand loyalty and engagement.
---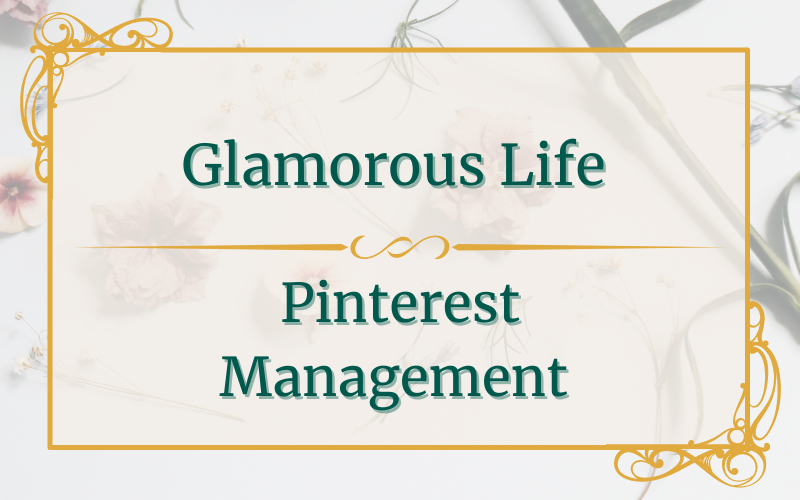 Are you a content creator? Do you sell products? Are you a blogger, host a Podcast, and/or create content for YouTube? If you answered YES to any of those questions, then Pinterest is absolutely for you! Pinterest has a growing community of over 400 Million users! That means there is a great chance YOUR ideal customers are probably searching right now!
Using Pinterest leads to:
✅ Increasing your website visits
✅ Helps you grow your email list
✅ Increase your sales and revenue
---
Testimonials