What is the purpose of Pinterest?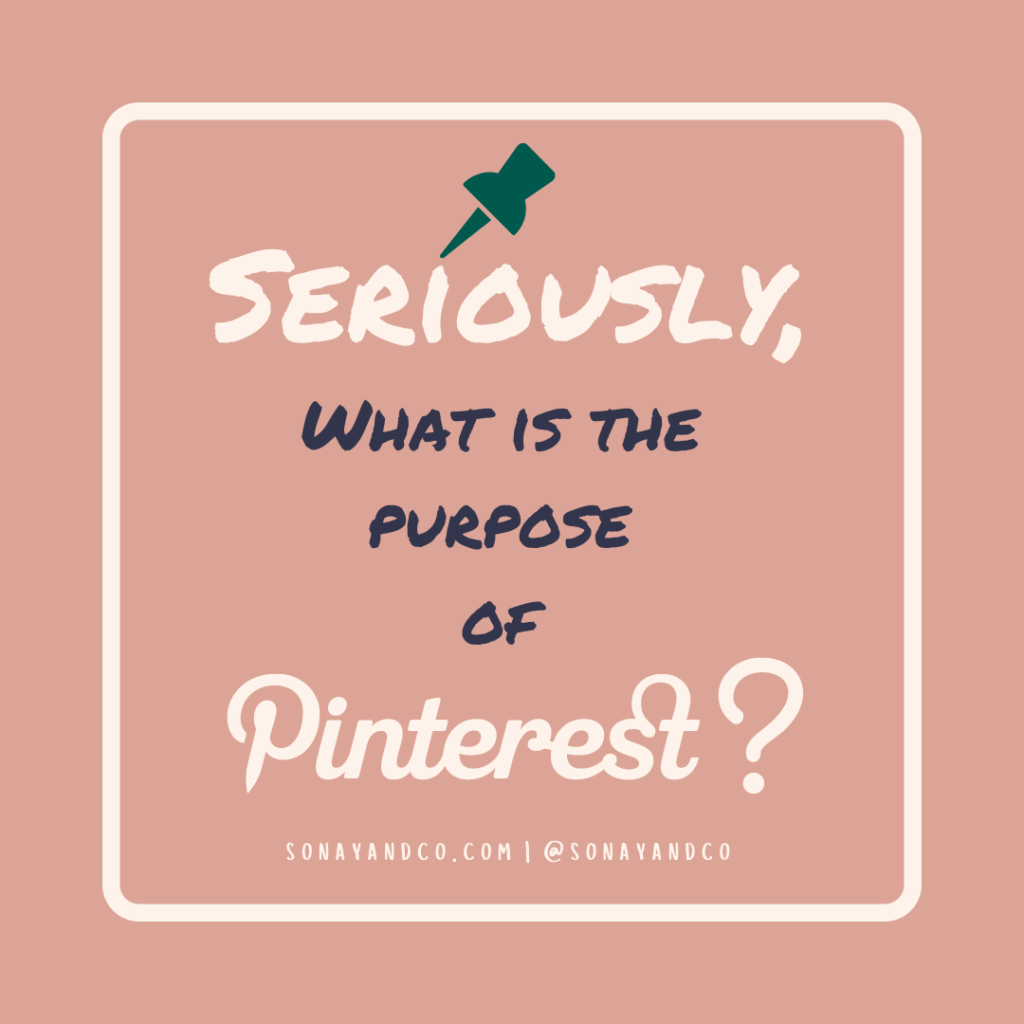 Disclaimer: This is a safe space. So, you've heard Pinterest is great for business, but honestly, you don't even know the purpose of Pinterest ????


You go on Pinterest to pin a bunch of cute things and pretend you are going to remember to come back to them later. Yup, ????????‍♀️ I am guilty of this, remember this is a safe space. 
????
Pinterest is to drive traffic to your website (or your Esty Shop, Your Service List Landing Page, your YouTube Videos, etc). While it has been long known for blogging and such, they are really pushing the branding of the platform as a space for Creators. Hence the reasons why they are introducing more tools that you use on other social media platforms like Idea Pins (pretty much IG Story Highlights) and Live Videos. The algorithm loves new content (hint hint ????).
????
Pinterest is a positive place. No, negative Nancy's trolling the comments ????. People come to Pinterest to be inspired ????
????
If you are creating valuable content add Pinterest to your marketing strategy. If you sell products add Pinterest to your marketing strategy. 
????
Are you using Pinterest for your business yet?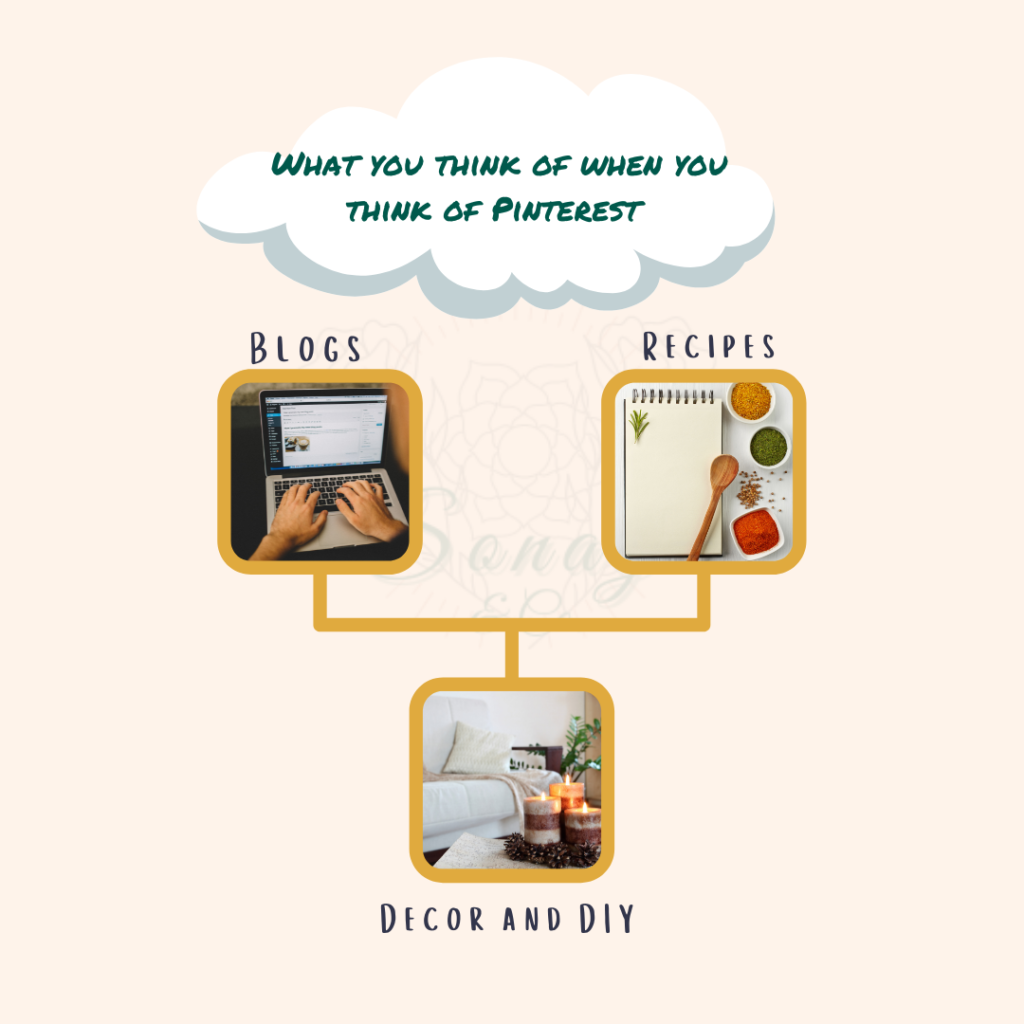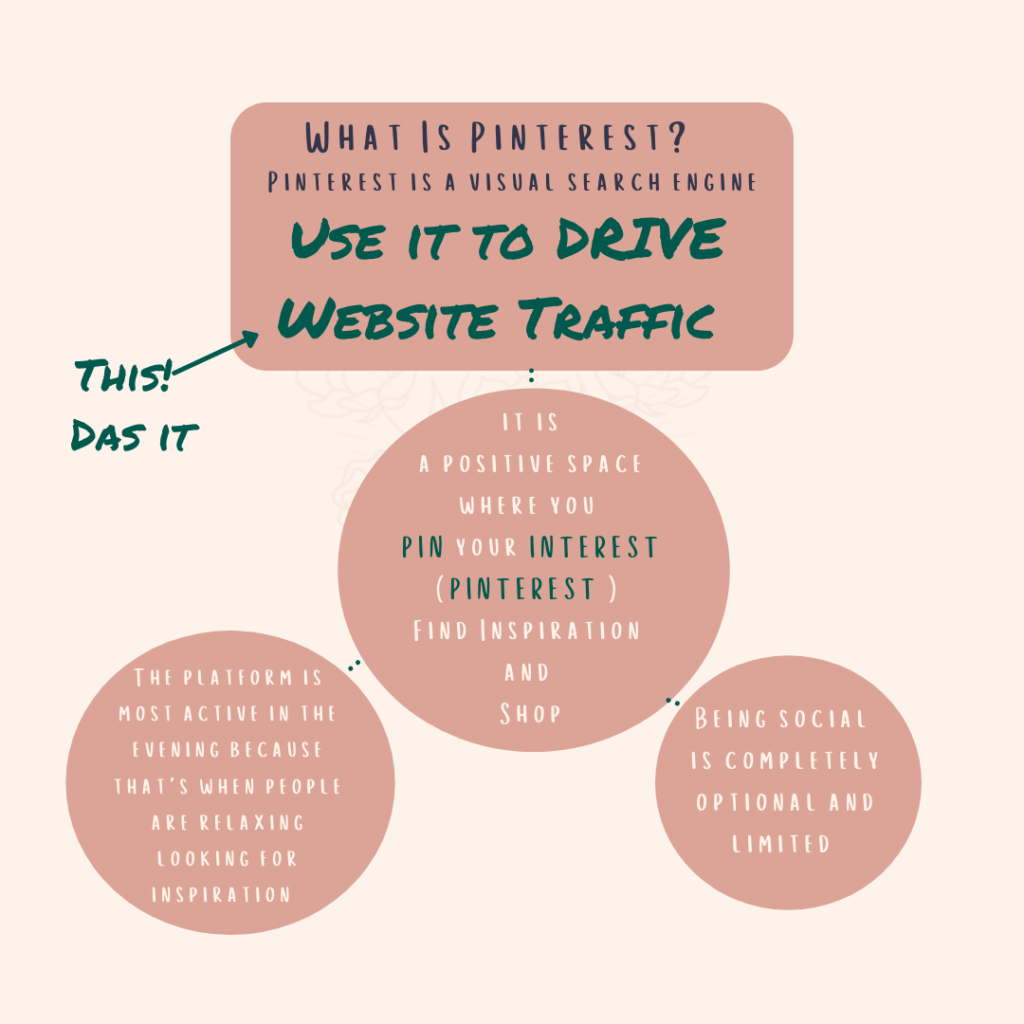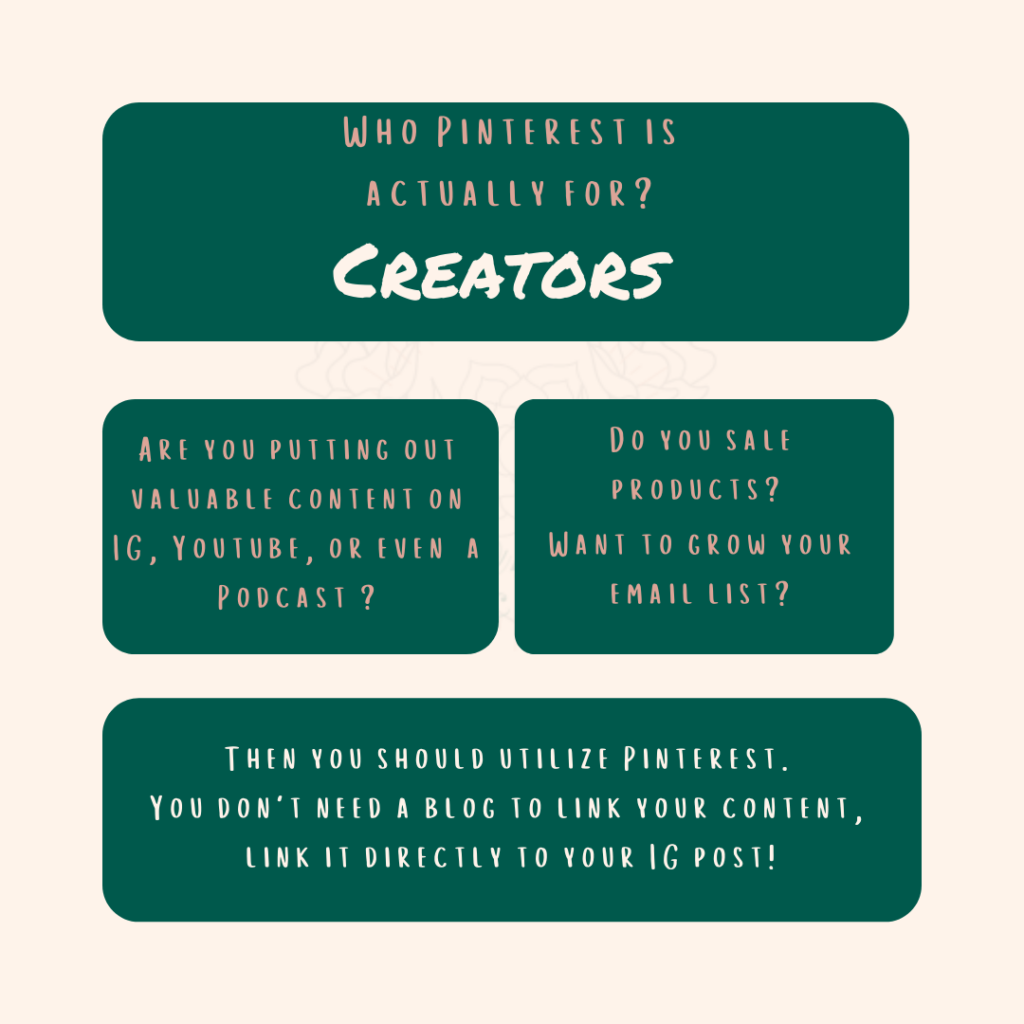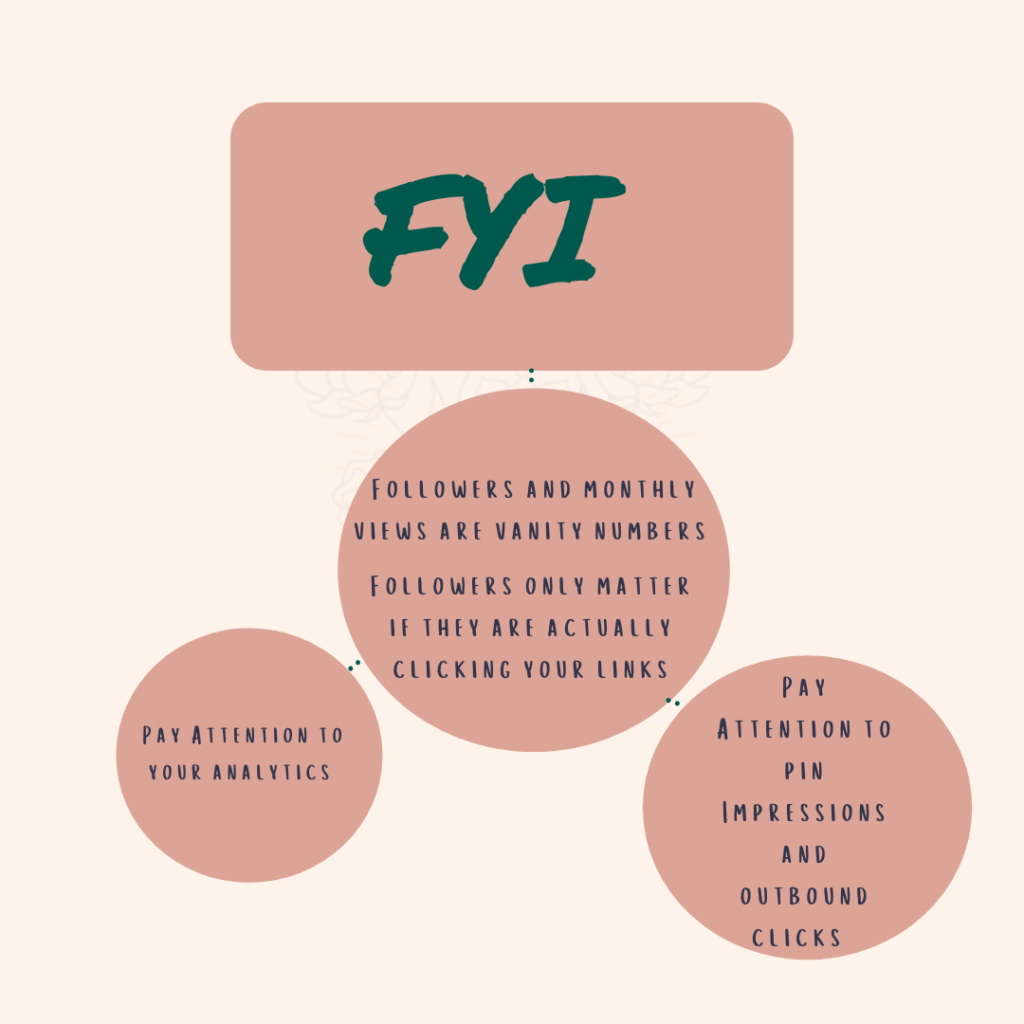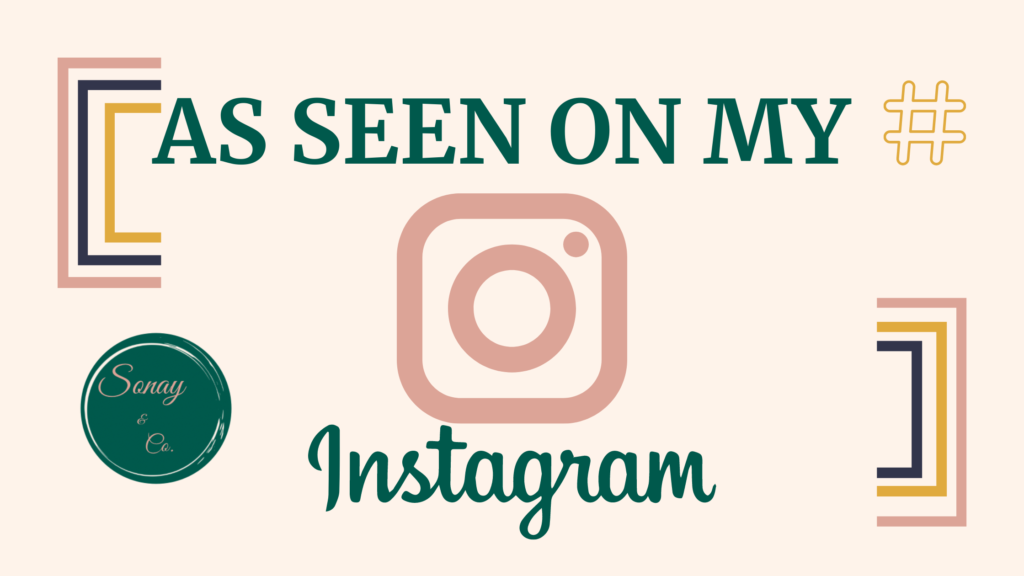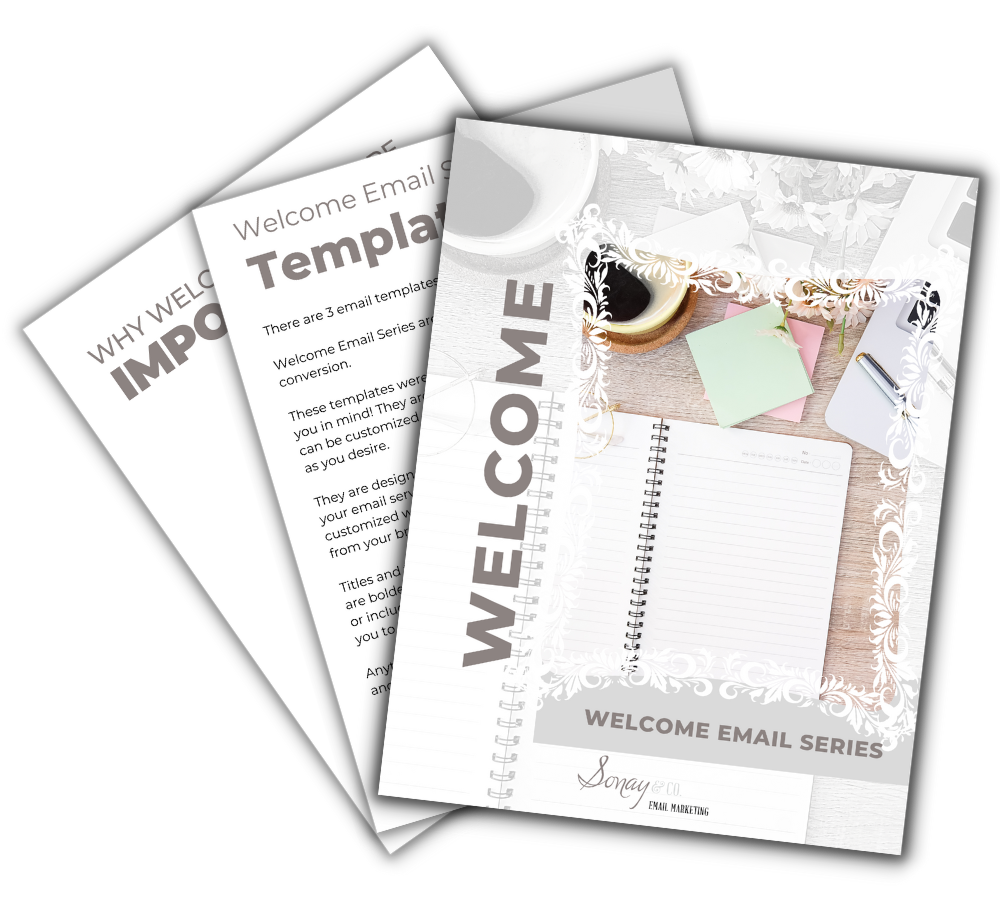 creating your Welcome Email Series? Receive a complete three-email welcome series. Easily customizable with a few edits. Your welcome series templates and bonus materials are ready for download!