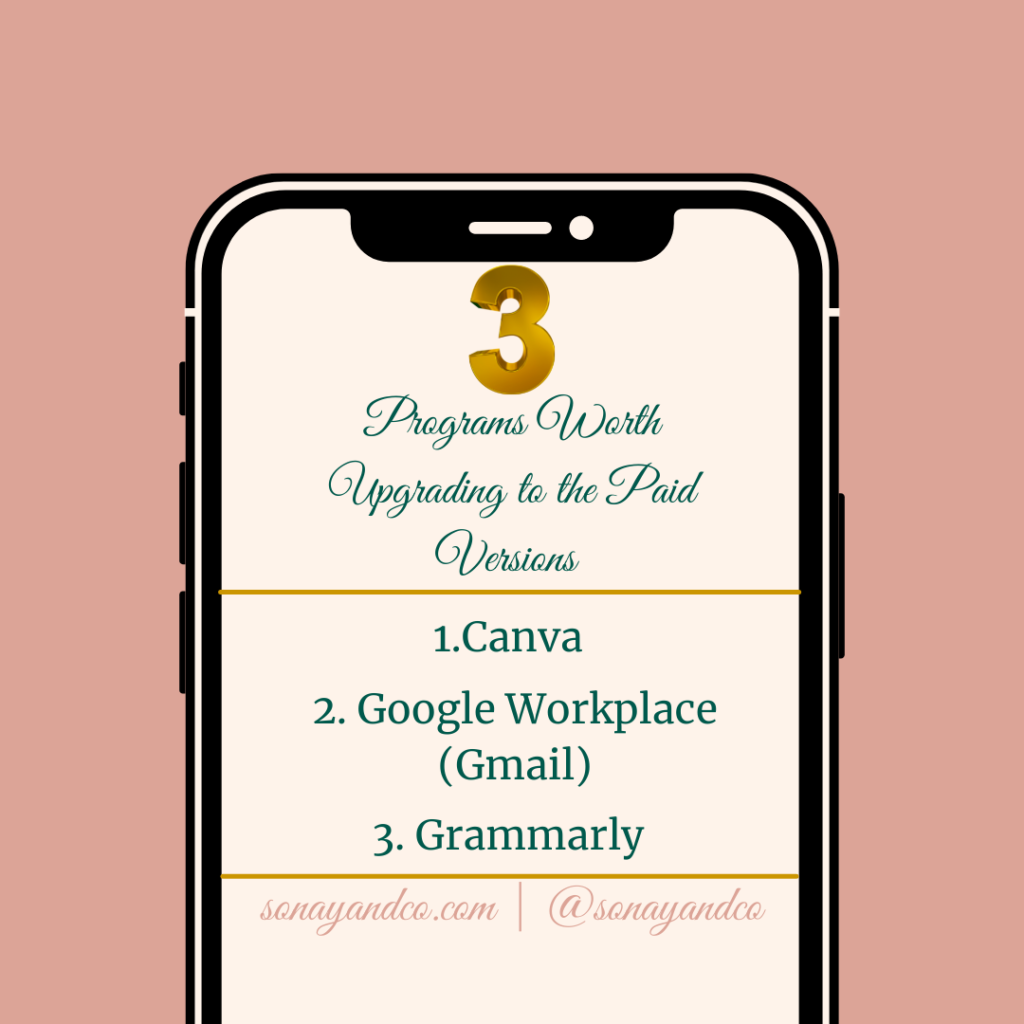 My three must-have paid programs. When you are running a business especially when you are just starting out, use as many free programs as possible. But there are a few programs that I would suggest opting for the paid versions asap. Look at them as investments in your productivity.


1. Canva is an absolute must. You can create just about anything and it is super simple to use. Since I started out in website development and design I started with all the Adobe tools ????????. They can be torture to use. Canva is super simple and the free version is great, but pro is worth the investment. I have a folder for all of my clients. For Pinterest clients, it is almost like a duh moment ???? that I use it for their pins, but I use it for my email clients as well. I create their graphics and edit videos/pictures for them as well.

2. Google Workplace. First and foremost if you have a business having a professional email is a necessity. It helps with your credibility, plain and simple. Also, I love Google Drive. My clients especially my email clients they all have folders. This is where I draft their newsletters and monthly reports. It helps me stay organized, you save computer space by utilizing the cloud space, and if needed, it makes it easier to access documents on different devices. I do have a professional business email as well as a Gmail account for my business and I utilize drive in both accounts.

3. Grammarly. The free version is good to get started, but it is worth opting in for the paid version. It is absolutely necessary for me when writing. The paid version helps with more than just spelling and misplaced commas. There are times when the sentence structure is completely wrong and it will help you re-write the sentence for example. It is a must for copywriting. 

Want to know about other programs that I use and receive some discounts? "Programs that I love" and there are some discount links to help you get started if you are not already using these programs. 

What is one of your must-have paid programs?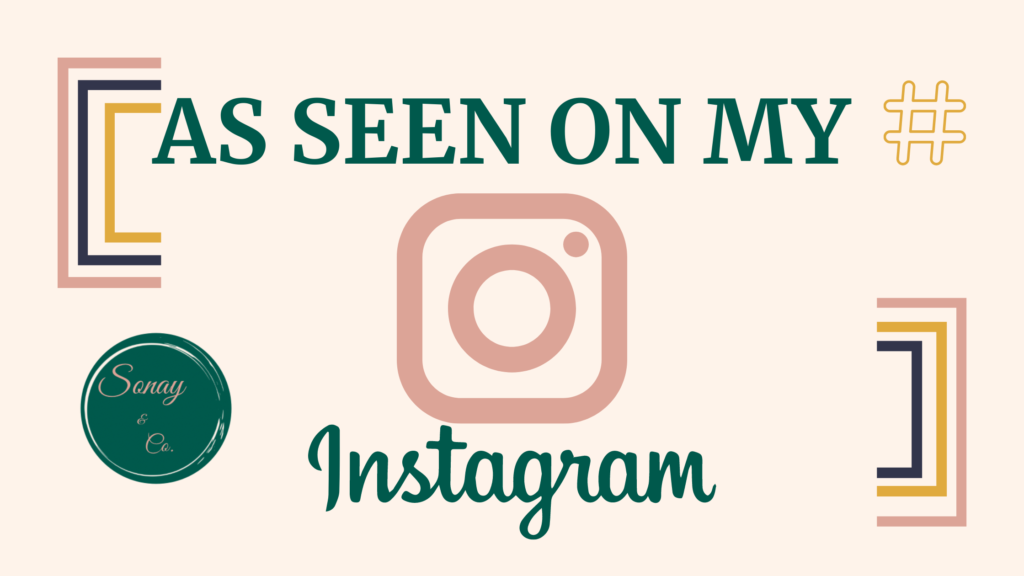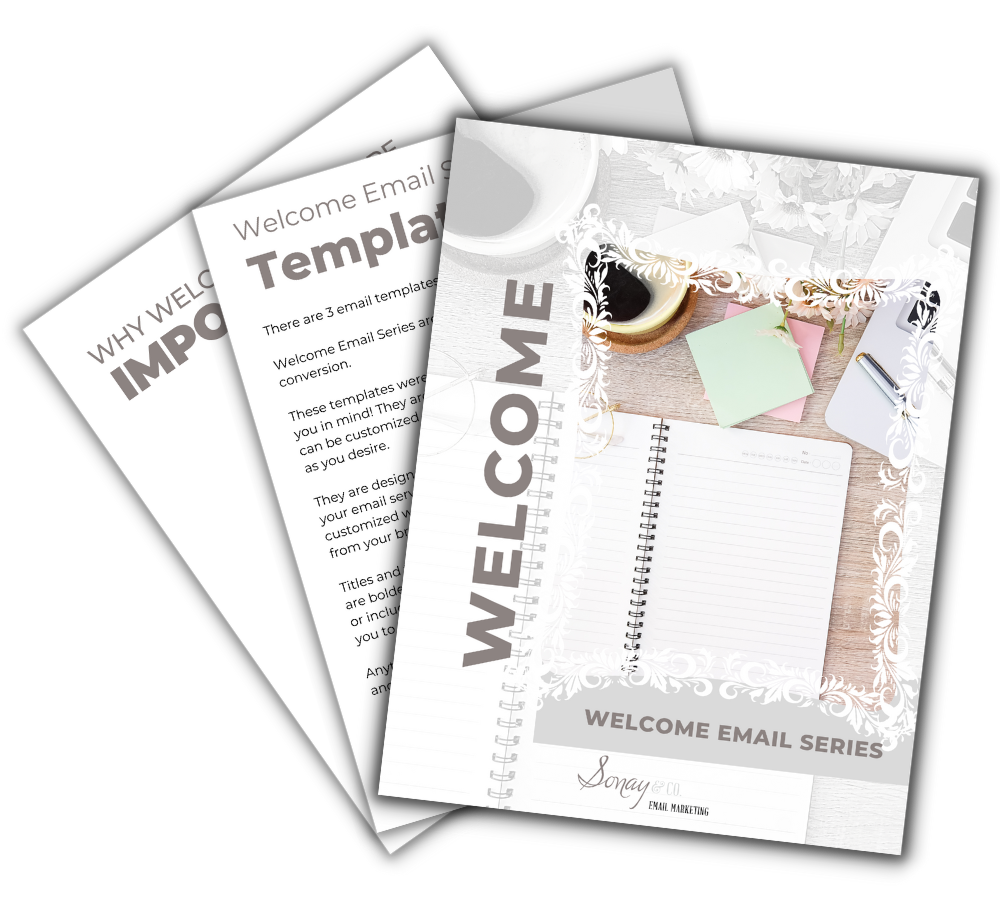 creating your Welcome Email Series? Receive a complete three-email welcome series. Easily customizable with a few edits. Your welcome series templates and bonus materials are ready for download!