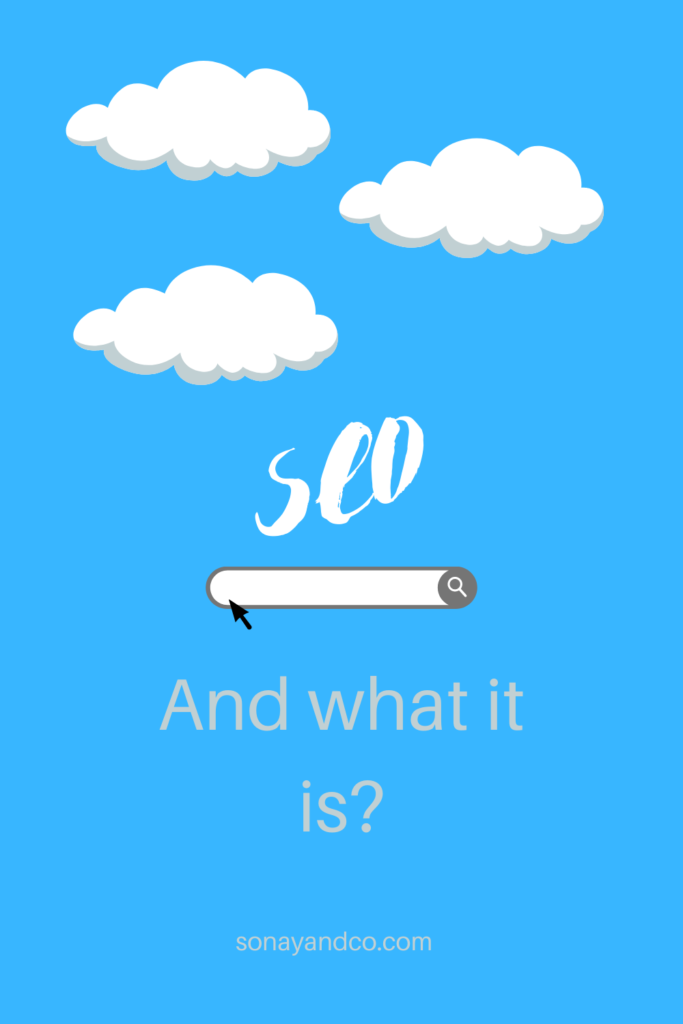 What is SEO?
Search Engine Optimization is also known as SEO. SEO can literally stand in your way of whether you get a particular sale or whether your competitor does; let it be you! It brings potential clients directly to you. The SERP (search engine results page) is where people search for specific "keywords," This is how your new customers will discover your website.
Using the right keywords that are searched and related to your business, brand, and the hashtags you use to promote your post are examples of how SEO plays a part in your business being discovered by your potential client. If you are missing the correct keywords on your website, you will have difficulty ranking on Google. You want people to be able to locate your wig services or your Fresh Organic Makeup line. The goal is not for them to only seek out an infamous wig maker because a hot Chicago rapper stated his life partner prefers him, now do you? (If you get the pun you are my kinda of person).
Google scans the copy (text or written information) on your website as people search for specific things; the keywords that are commonly used are picked up from your site. The more keywords picked up by Google in your copy, the higher you begin to rank. It takes time to rank on Google; the goal is to end up on the first page of the SERP, as those websites usually garner the most traffic. Unfortunately, it can take some time to begin ranking high; it could even take at least two years to start to rank high on Google, mainly depending on your particular niche.
How to Use It
I know what you are thinking: "Got it, make a list of keywords and keep using them over and over! Win!"
Nope, you can't just keep repeating the exact words over and over again to rank higher. That is called keyword stuffing, and that inhibits your algorithm potential on most if not all search engines and social media sites. You will need to use keywords in natural sentence flow when you are writing.
Guess What? Keywords and hashtags change in popularity often. To continue to rank high, you must continuously keep up with what words are specifically trending and use them.
Seriously, like all of the time.
YOU MUST CHANGE YOUR KEYWORDS AND HASHTAGS!
Whew, forgive me, I started yelling.
Lastly, to bring all on home, the keywords and hashtags may all be different on every single platform that you are using to gain traction to your business. Such as the Instagram hashtags are going to be different from your Pinterest Keywords. But if you want to make the sale you must stay on top of your optimization across platforms and this is all in addition to actually servicing your clients/customers. That's a lot.
Well, if you need help with your keywords on Pinterest, we are always here to help. You can get started here. We look forward to helping you on your Pinterest journey.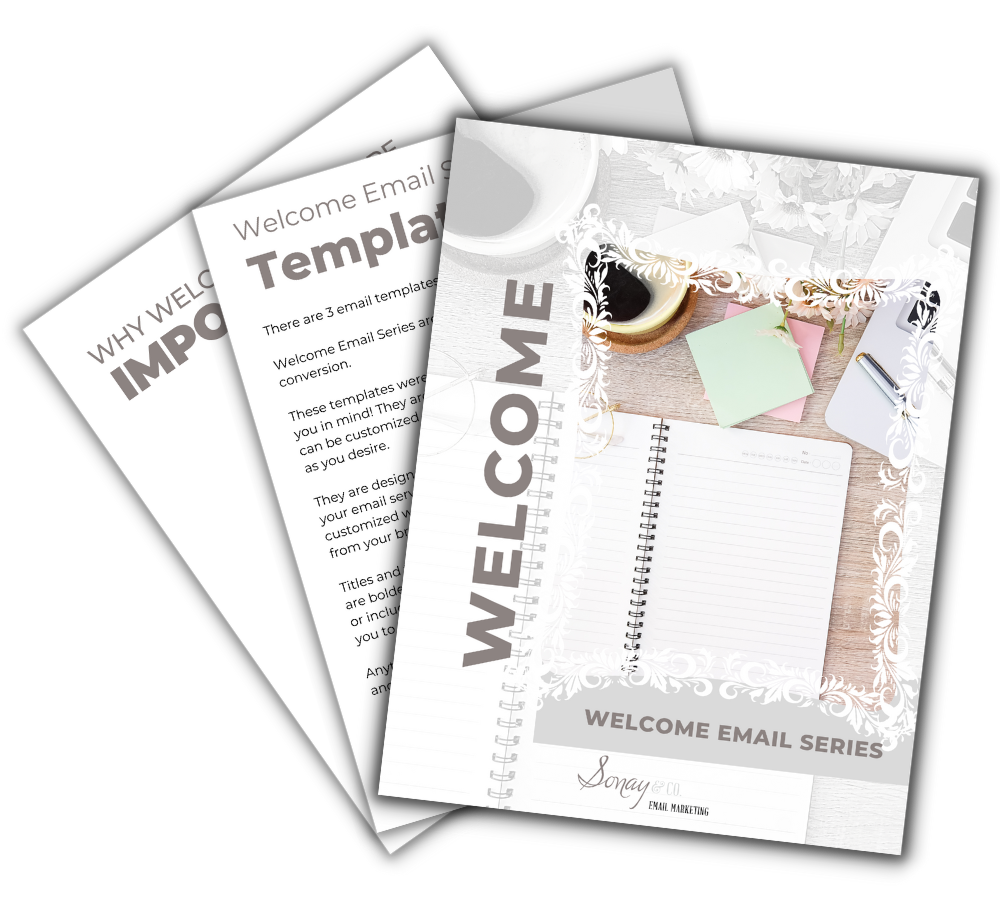 creating your Welcome Email Series? Receive a complete three-email welcome series. Easily customizable with a few edits. Your welcome series templates and bonus materials are ready for download!