How often are we tempting to just reach the destination, the goal, and skip the small stuff?
When this is our mindset, we often miss the best part of the experience, the journey. I am most guilty of this. I am always just ready to be there and be done. I want to see how it all turns out. I just want my goal weight, I want to know the ending of the book (I have totally skipped to the end of a novel before), or I just want to get to the next chapter of my life. But truth be told the best part of the ride is actually the journey to the destination.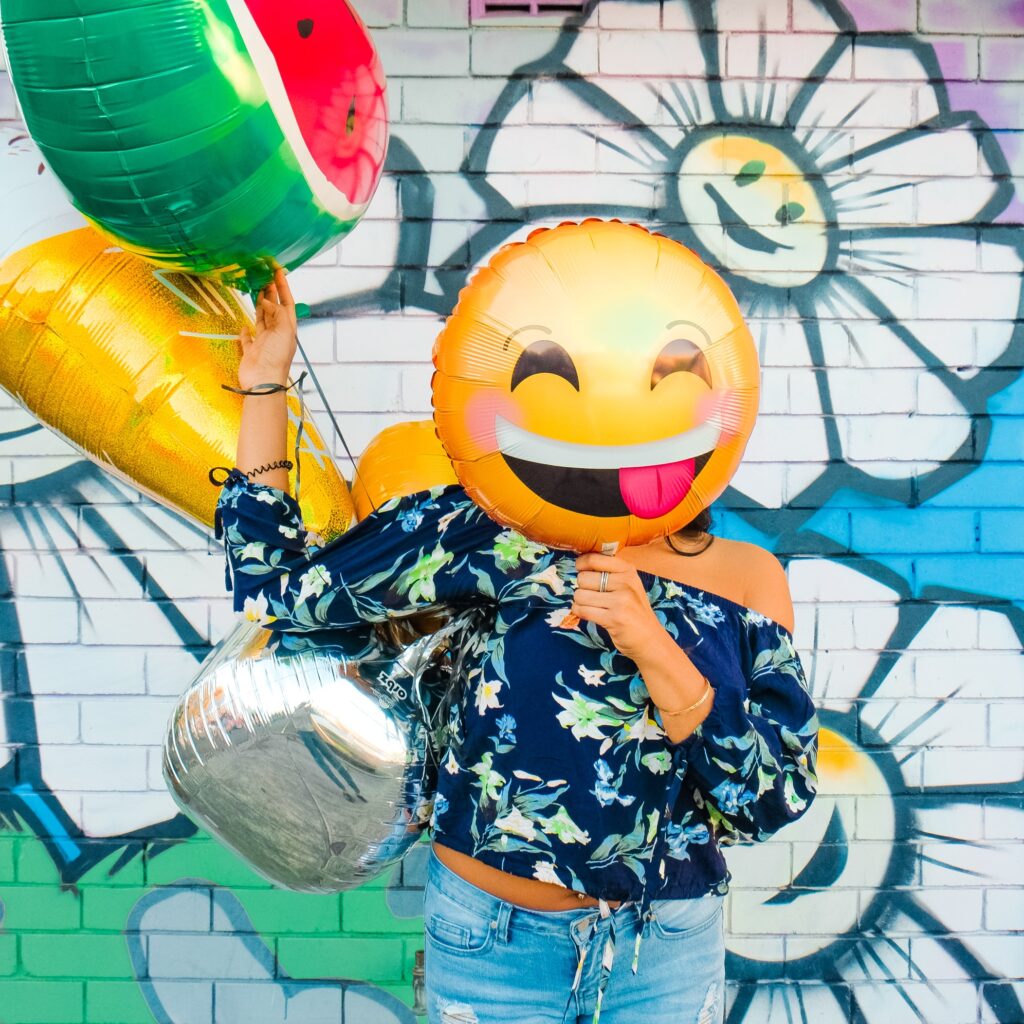 I am currently embarking on a major life change, diving into entrepreneurship with my creative agency Sonay and Co, which specializes in Digital Marketing and Pinterest Management.
A few years ago I would have never imagined I would do this, but here I am. I so often get frustrated in just wanting to know if I will succeed, will I have clients, will I soar? I just want to get done with all the details that go into starting a business. Such as setting up system platforms, creating a website, and of course the dreaded act of putting myself out there looking for potential leads, eek!
I remind myself often (sometimes multiple times each day), that the journey to the destination is actually where all the fun and magic occurs. Yes, it can be extremely frustrating, time-consuming, and downright irritating. Sometimes I want to give up. Some days I just want to cry. I pray often about where I am and what I am doing. I ask God if I am doing the right thing and honestly this seems to be the time when God is most quiet. I have realized more recently when God is quiet during these moments it usually means keep going!
Remember during these times:
"For his anger endureth but a moment: in his favour is life: weeping may endure for a night, but joy cometh in the morning"

Psalm 30:5
The journey to entrepreneurship is just that, a journey. You must start with a reason why you want it and keep remembering that when things are going awry. My, why is the freedom and purpose that my business brings me. I love the people who I get to work with and I love the work that goes into my business. Yes, I have moments where the doubt and fear enter my psyche and I struggle to know if this is the path for me, but baby let me tell you when things are going good they are really GOOD and that's enough to keep me going. Plus when you love and enjoy what you are doing the hardships become a lot less impactful.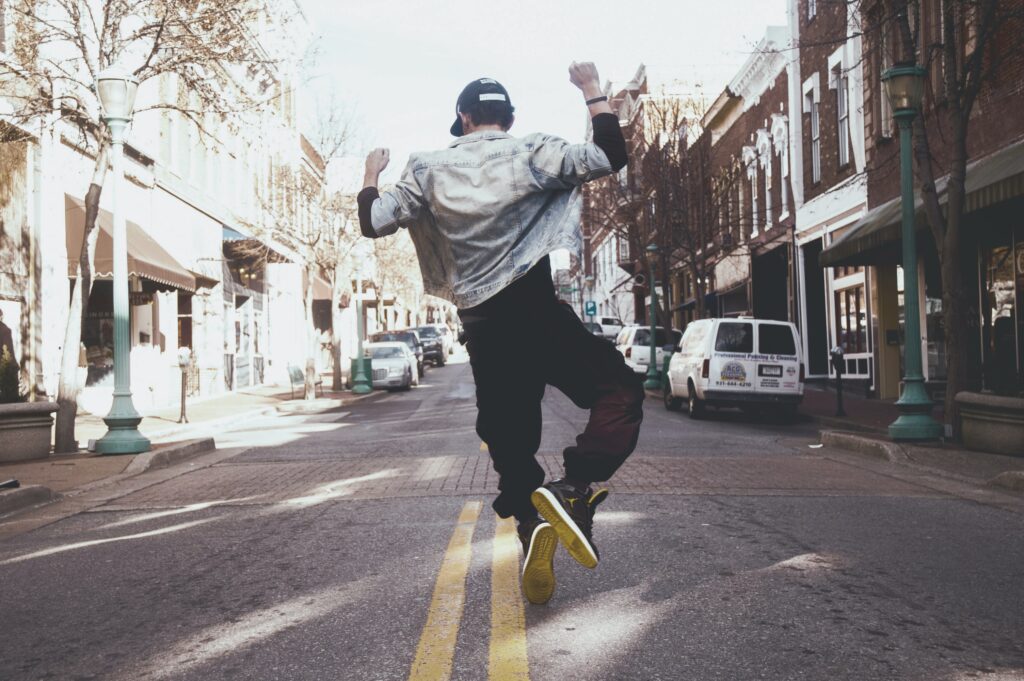 When working my 9-5, it did not provide me with a sense of purpose. (I am manifesting that I will quit soon because at this time when writing this post unfortunately I am still working this job; speak into existence what you do not see yet!) Giving it my all every single day and yet I did not feel like I was making a difference each day. The crazy thing is being fully aware of the outcomes that my work did provide to clients, but yet it still did not make me feel purposeful on the inside.
Just because the job serves a purpose that does not mean it is your Purpose. I will not completely negate the fact that my corporate job did in fact have a purpose, even if while working said job, at times felt less than desirable; it still had a positive impact on my journey to entrepreneurship. It has helped lead me to acquire skills and knowledge that I use to help me fulfill my purpose or at least a part of the journey to my purpose. It has even given me traction, some days more than others to continue on the road to building my company as I decided that there was no Plan B and the only way out of the company was with Sonay & Co. creating digital marketing strategies and email campaigns!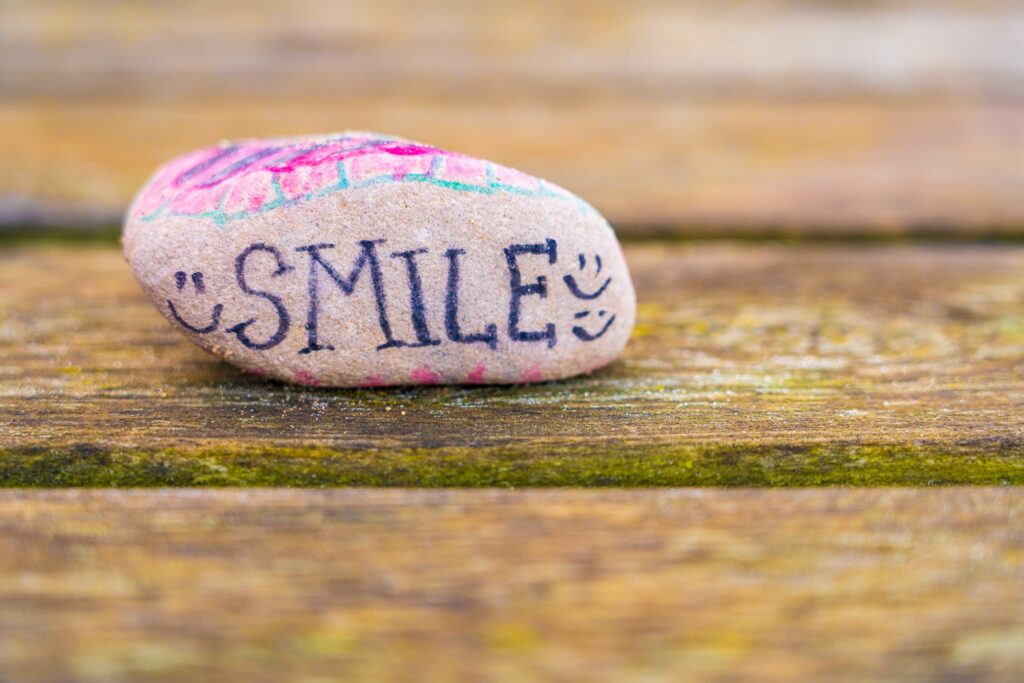 That's an example of the beauty in the journey.
While working my 9-5 job, I improved my emailing skills, and look at me now creating Email Marketing Campaigns. Many days; scratch that most days I dreaded my job. It was just that, a job and not a career. In addition to not feeling as my purpose was being fulfilled, I did not enjoy most of the work, I was completely underpaid, and I did not feel valued as an employee. 
Faith is tested when the journey is quiet and frustrating. Don't let the fear of the unknown stop you. Don't let the tribulations that meet you in the middle of the road turn you around. Keep going! Enjoy the fight! This is when you realize how strong you really are. Your creativity and ingenuity are released during these times. Sometimes you have to show YOURSELF who YOU are; put some respect on your own name! But whatever you do, just don't give up. One of the best things about entrepreneurship and the journey is that there are times when you change directions and choose a different road, while it may take you longer, you still reach your destination. 
If you are reading this and you are experiencing feelings of doubt, confusion, or if you even just want to give up, DON'T! Walk by Faith not by Sight. The unknown is a scary place because well, you have not mastered it yet. You can't get to your destination if you turn around in the middle of the journey. You never know how close the next breakthrough is, it could be the next exit on the road. When things get rough, cue your smile buttercup, turn your head towards the sky, and enjoy the ride!
Don't miss the journey, enjoy it!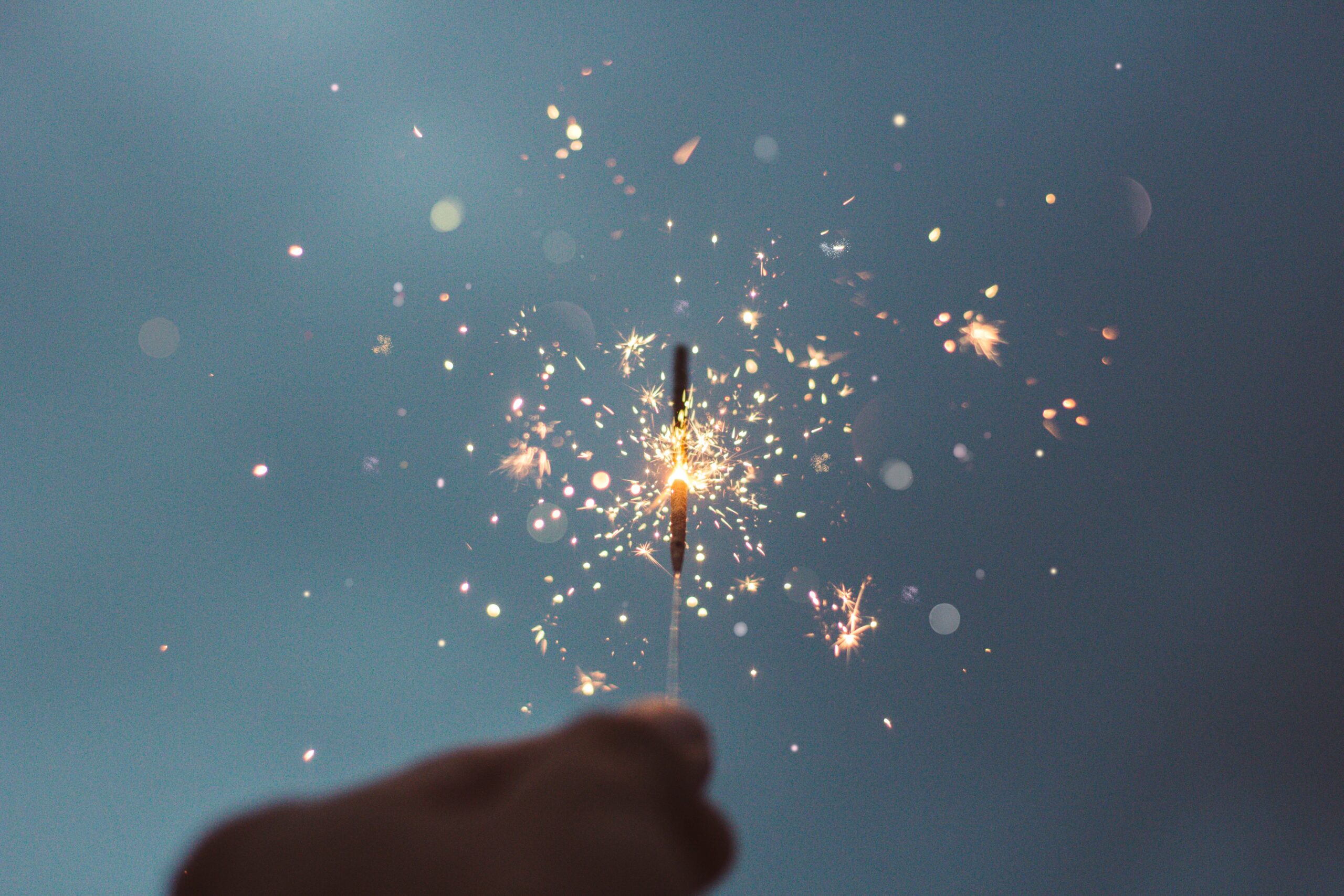 "Trust in the Lord with all thine heart; and lean not unto thine own understanding. In all thy ways acknowledge him, and he shall direct thy paths."

Proverbs 3:5-6
Where are you currently in your journey? All in going full force or are you experiencing some discouraging moments? Let me know in the comments.
Keep Faithing it!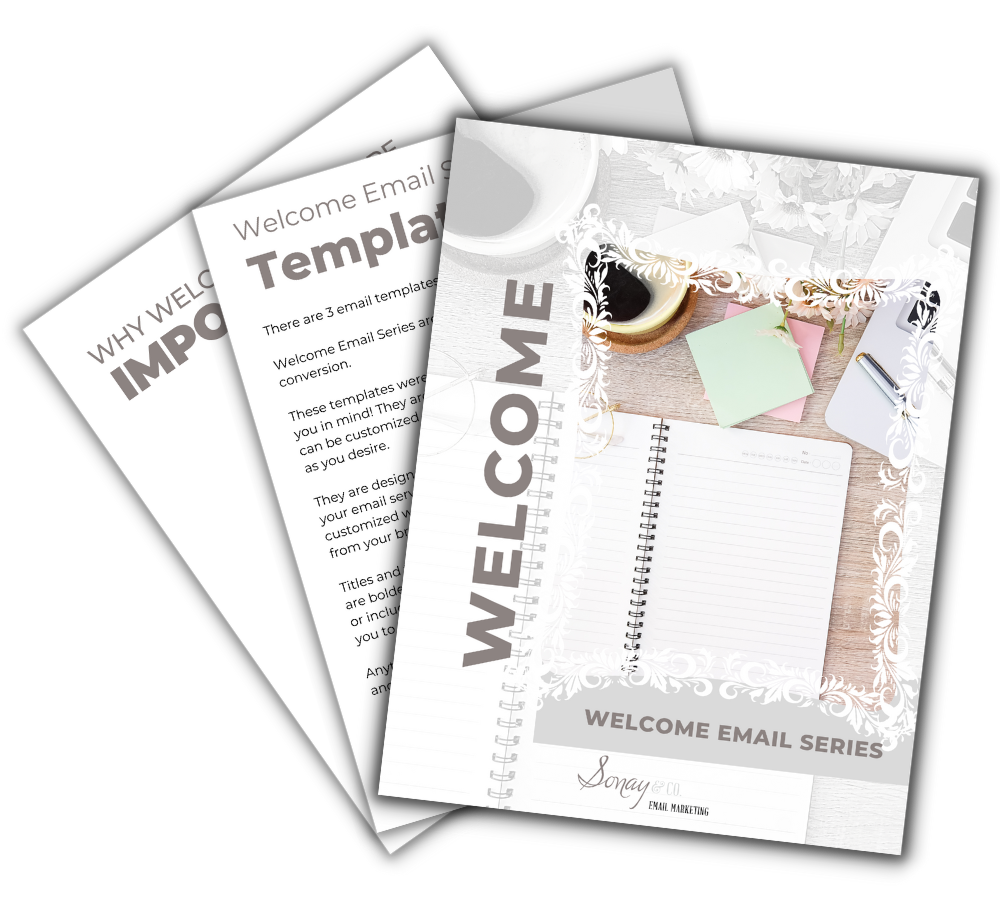 creating your Welcome Email Series? Receive a complete three-email welcome series. Easily customizable with a few edits. Your welcome series templates and bonus materials are ready for download!