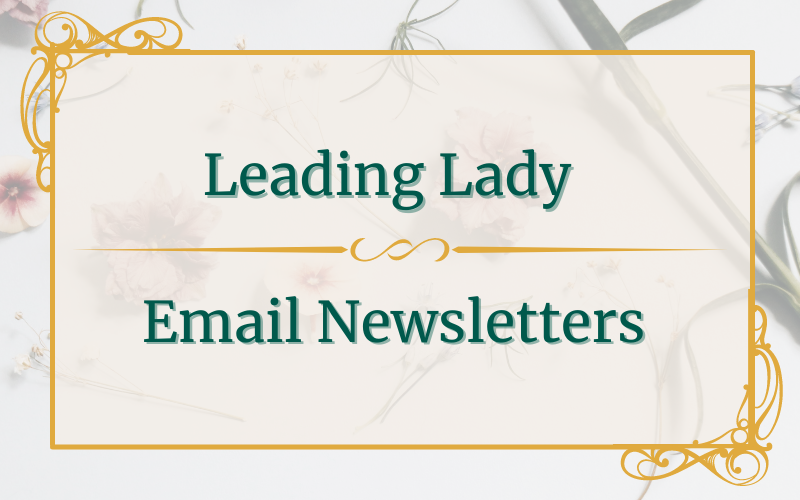 ---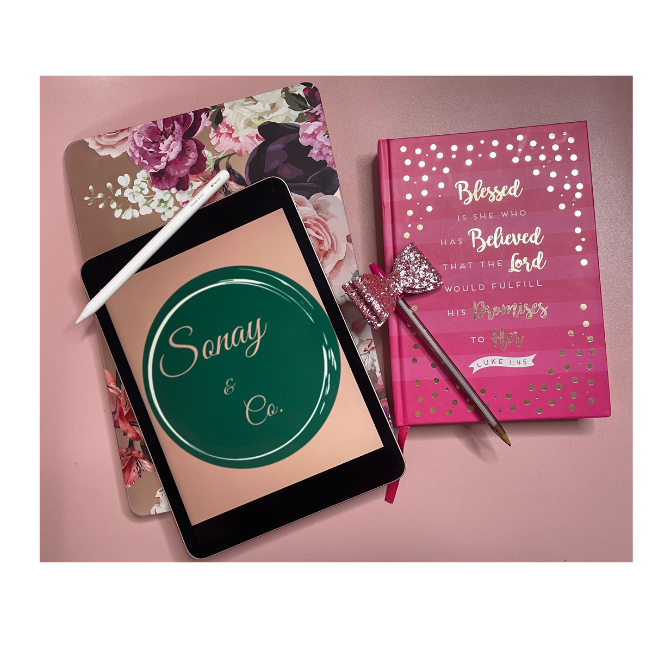 You've grown this grand list of email subbies, but once they received your lead magnet and your email welcome series, you ghosted them. They only hear from you when you have a special event and/or sale going on. You desire to have a better connection with your email list, but you don't have the time to remain consistent. You've created email newsletters before and your tribe seemed to really enjoy them, but you struggle to find the words to continue to create e-zines (our fancy way of saying email newsletters).
If any of this sounds like you then you are in the perfect place!
The thing is, when you are out of sight you are out of mind. Your subscribers probably don't even remember signing up for your list especially if you only email them when you have things going on. And guess what? They are less likely to open up your emails when you do decide to send out your email blasts.
We make sure that this doesn't happen.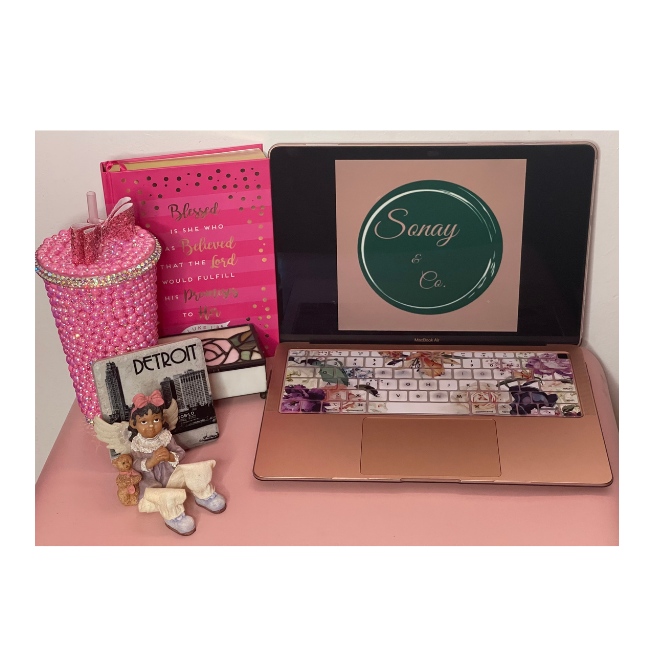 We focus on nurturing your list. We provide them with content that provides them with high-value information. We use storytelling to educate and entertain your list, all while still including CTA's in every email. We turn the content that you are already putting out on your social media channels, blog, website, and any other content channels that you make available for us all into a monthly or weekly e-zine! 
We zone in on helping you to continue to bring brand awareness, brand loyalty, and encourage tribe engagement.
---
Who this service is for:
✅ You want to create a connection with your audience
✅ You want to educate and provide value to them
✅ You want to be the go-to trusted authority in your industry
✅ Your goal is to nurture your list
✅ You want to present your audience with sales opportunities without being "salesy"
---
This service is not for you if:
❌ You just want a catalog email (an email full of product photos)
❌ You haven't developed your brand's story
❌ You don't know who your target audience is
❌ You only want your email segmentation or systems setup
---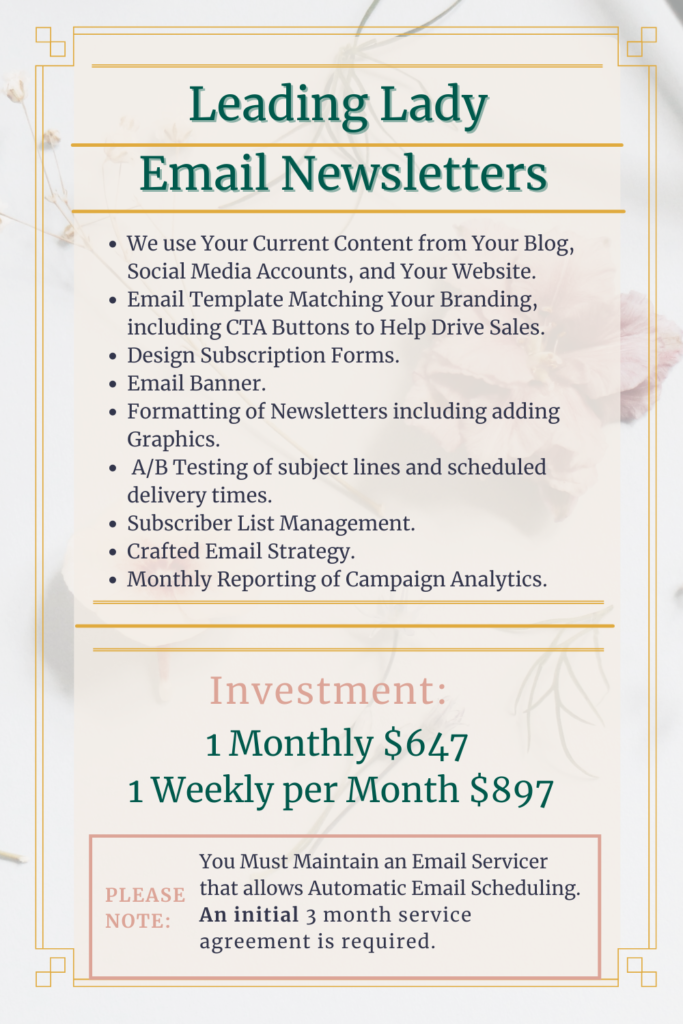 ---
Other Content Writing Services